Boost to storage and distribution
18 March 2016
Blue Diamond Technologies, manufacturer of custom-made mechanical components, has expanded its storage and distribution capability with the purchase of a new 1250m2 warehousing facility along the road from the company's existing headquarters.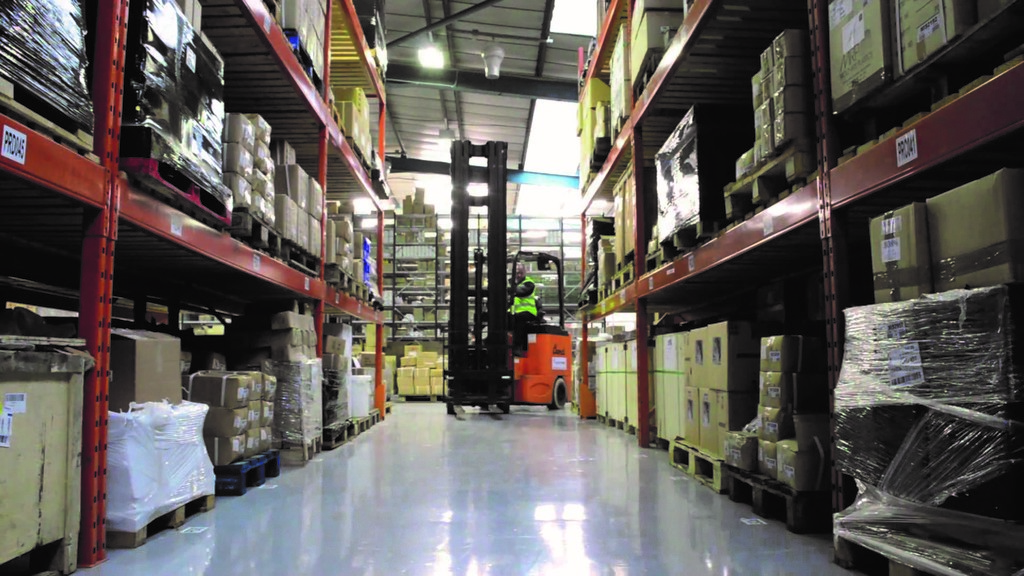 The additional space will allow greater efficiency in the storage and distribution of the company's products and will be particularly helpful for time-critical delivery arrangements such as Just-in-time (JIT) and KANBAN.
The new distribution centre features: smart heating and lighting, with a state-of-the-art climate control system and an energy-efficient led lighting solution with movement activated sensors; space-saving narrow aisle storage with capacity for over 450 pallets; and multi-level Euro shelving system comprising 1800 shelves.
An integral part of the dedicated picking and packing area is an automated pallet wrapping machine ensuring that all goods leaving the stores are as well protected as possible. A further investment by Blue Diamond in a new fully-networked computer system to improve communication across all departments.
OTHER ARTICLES IN THIS SECTION