BRC accreditation
24 March 2016
Employee owned Packaging Group, Kite Packaging has been awarded BRC (British Retail Consortium) Storage and Distribution accreditation.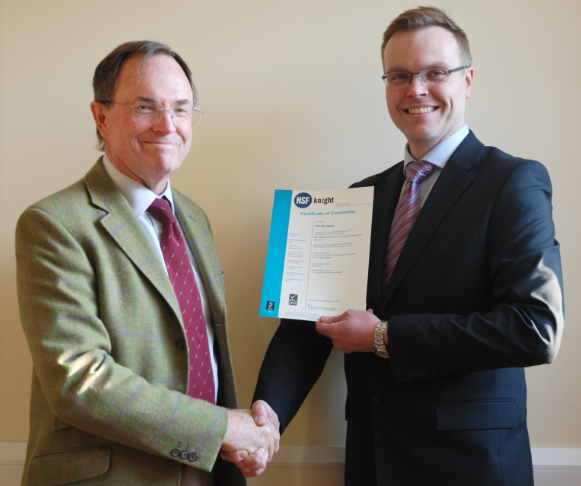 The BRC (British Retail Consortium) accreditation is a global standard, providing a certification link between the range of BRC manufacturing standards and the end user, the retailer and the food service company. The standard promotes continuous improvement in operating practices and is designed to ensure best practice in handling storage and distribution of products.
The criteria for this accreditation required Kite to identify hazards that could take place and then take necessary measurements to meet the audit criteria by becoming free from chemical, biological and physical contamination. Completion of a recent audit led to Kite successfully receiving BRC accreditation for storage.
Kite holds the ISO 9001:2008, ISO 140001:2004 and now the BRC Storage and Distribution accreditation, giving it the golden triangle of quality in its industry.
OTHER ARTICLES IN THIS SECTION