Alternative Elements & Filters
30 March 2016
When alternative elements are supplied they will be of at least the performance of the original equipment, but due to the high flow rate of Hi-lines pleated media, in many cases the elements will actually outperform the original; therefore it is an 'upgrade' element...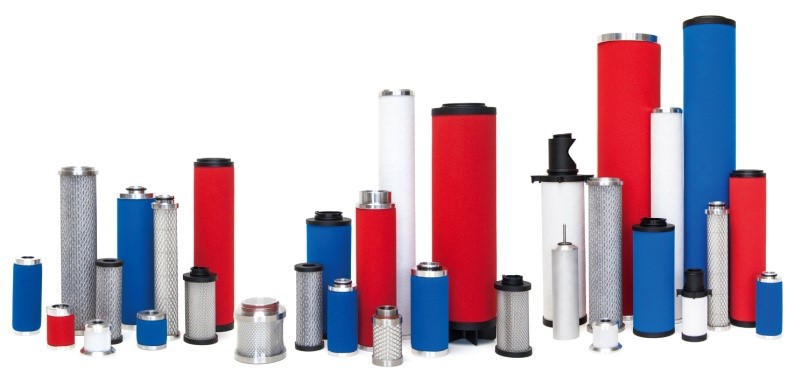 All Hi-line alternative replacement elements are "copy exact" they are an exact physical copy. A direct 'like for like' replacement, without the hefty price tag of the original element. Typically Hi-line's 'upgrade' alternative elements are over 60% less expensive than the original.
Hi-line's aim is to provide a "one-stop" filtration service to industry. With this objective we undertake to supply a suitable high specification Hi-line alternative where applicable.
We offer a range of high quality performance alternatives including many well known brands. The complete list is over 163,000 different filter elements/cartridges; and beyond the scope of this brief introduction.
The Hi-line sales team have at their fingertips a fully computerised cross referencing software programme to ensure a swift turnaround of enquiries for the same day despatch.
OTHER ARTICLES IN THIS SECTION