Battery procurement simplified
01 April 2016
From May 2016, products from deep-cycle battery manufacturer, Trojan Battery, will be available for purchase by equipment companies via the SmartEquip Network – an online fleet support network that connects fleet owners to manufacturers and dealers with real time access to critical parts and service information.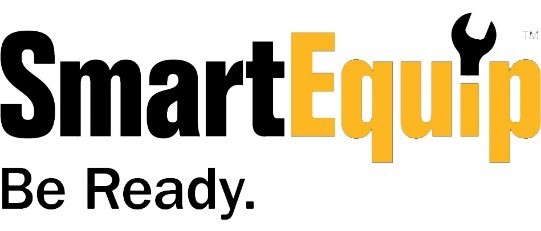 By joining the SmartEquip Network, Trojan streamlines the order fulfillment process for its equipment rental yard customers. Trojan will offer its full line of advanced deep-cycle battery technologies, which are engineered to maximize performance and reduce equipment downtime.
These products include deep-cycle flooded, AGM and gel batteries, as well as HydroLink, Trojan's single-point watering system for its flooded line which can fill a set of batteries in less than 30 seconds.
"With Trojan deep-cycle batteries now part of SmartEquip, our more than 40,000 users can now purchase the industry's leading deep-cycle battery," said Mike Kendall, SmartEquip's vice president of OEM Strategic Accounts. "The addition of the Trojan brand, enhances battery product offering to construction equipment rental fleets by maximizing performance and reducing downtime while on the job site."
OTHER ARTICLES IN THIS SECTION