3D scanning used in reverse-engineering services
21 April 2016
Blue Diamond Technologies is using the latest 3D scanning technologies to extend its range of reverse-engineering services to cover non-rectilinear components that feature complex curves and shapes.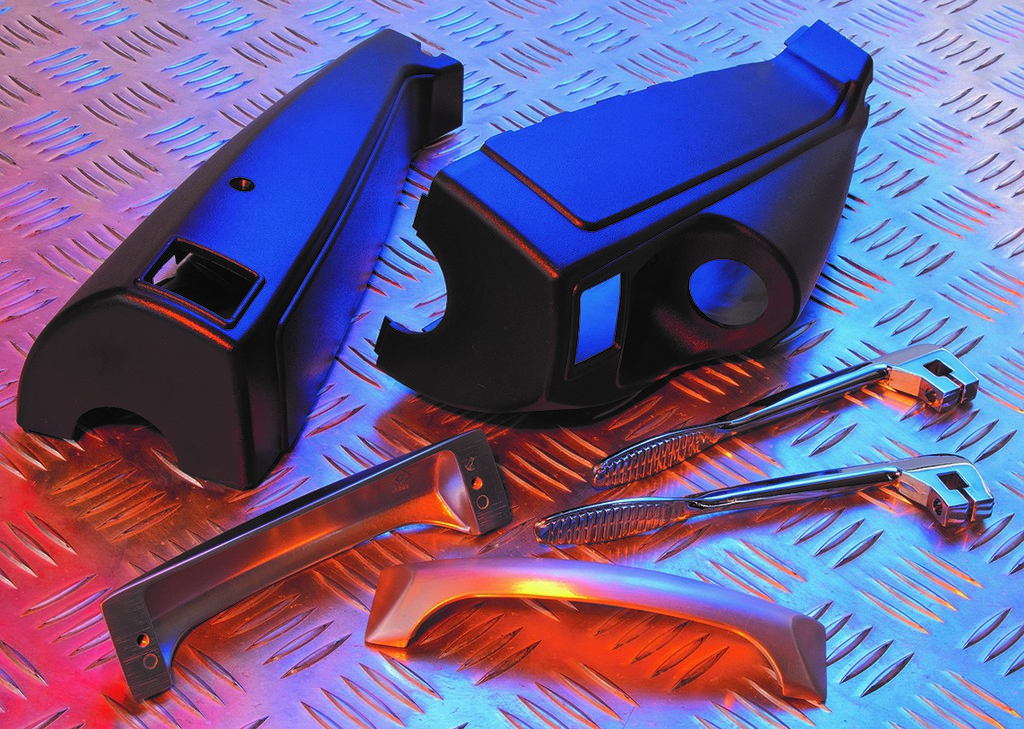 Reverse engineering is a process used to reproduce a part where the customer is only able to provide an example of a finished component. Manufacturing companies would normally require engineering drawings and material specifications to enable a duplicate product to be manufactured. However, the reverse engineering techniques used by Blue Diamond enable an existing part to be replicated by capturing its physical dimensions and analysing the composition and properties of the materials used.
Capturing the physical dimensions of rectilinear parts is relatively easy but components with complex surfaces require a different approach. For non-rectilinear items, in particular, Blue Diamond performs a 3D scan of the part, which is then translated into an accurate 3D CAD file. In addition, care is taken to understand the fit and function to ensure correct tolerances are applied to each component. In-house metallurgical analysis of the original component using the latest spectrometry technology can also be offered, with further analysis of material hardness and tensile strength, enabling accurate material specifications to be determined. These material specifications, together with the CAD file, are used to create a CNC-machined replica of the original sample which is submitted to the customer for checking and verification.
"Customers are regularly approaching us with a requirement for a component but they don't have any drawings or material specifications," said Mike Hobson, Engineering Manager, Blue Diamond. "This might be because the part is an obsolete catalogue item or the drawings and specifications have simply been lost. Often the customer is looking for an alternative supplier either because they are being held to ransom by their existing supplier, or the existing supplier has decided to cease production, or impose excessive minimum order quantities."
An important benefit of the reverse engineering process is that it provides an opportunity to modify the design, to improve the fit and function of the part, to overcome quality issues evident on parts supplied previously and to remove cost from the part. When the design has been finalised and approved by the customer, the resulting 3D CAD file can then be used to produce manufacturing drawings and tooling, as well as providing the basis for checking critical dimensions on the finished part.
OTHER ARTICLES IN THIS SECTION