Warranty updated
18 May 2016
Gardner Denver has updated its 'Assure' scheme for its Elmo Rietschle vacuum range, offering a free, six-year warranty to customers.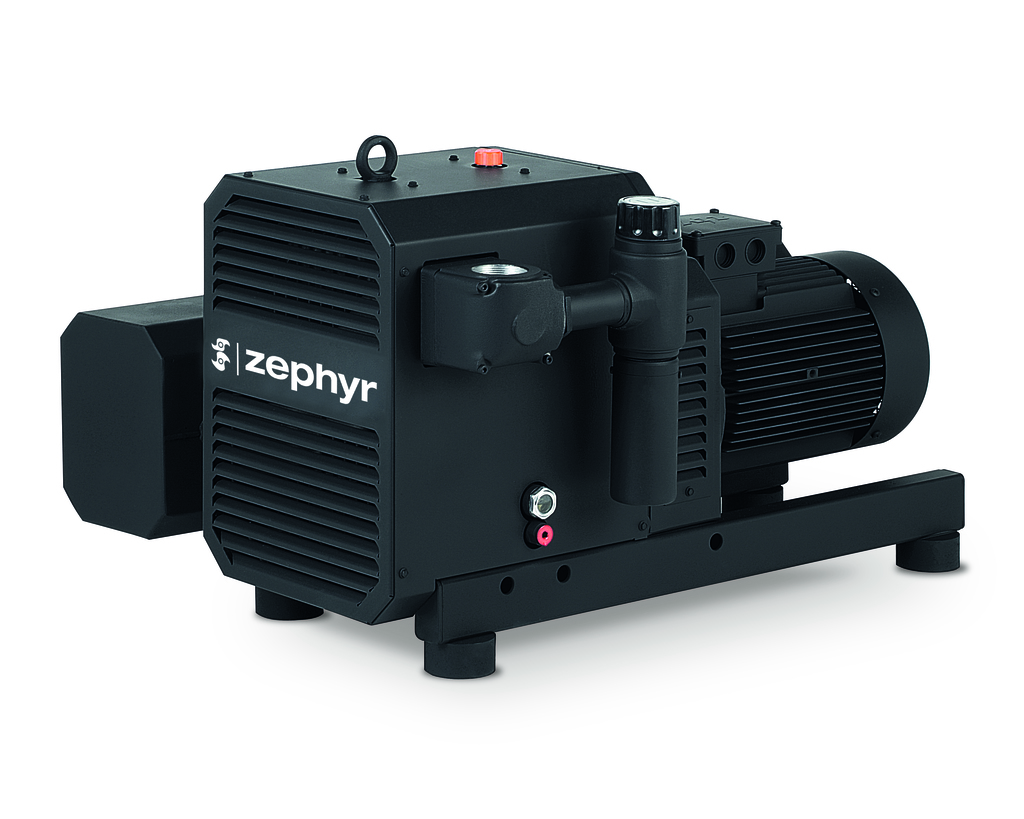 The warranty is offered as standard in the UK on all new and existing rotary vane vacuum pumps, with registration automatically completed when the product is purchased.
Gareth Topping, UK and Ireland sales manager for Elmo Rietschle, explains: "The Assure promise was launched to offer our valued customers the best possible return on investment. All customers now receive this one-of-a-kind warranty as standard, without the need to complete an applications form for registration."
Customers must still take out a service agreement with a scheduled maintenance programme with their local authorised distributor to ensure optimal performance is guaranteed throughout the vacuum product's service life. Genuine spare parts must also be used.
Any machines manufactured before January 2013 must be booked into the company's UK service centre to check its condition before the Assure warranty is secured.
Elmo Rietschle has a network of more than 100 qualified engineers, UK-wide, that specialise in a range of on-site condition monitoring, repair and maintenance services for vacuum products and applications. In addition, the company operates a professional service centre, should a pump require a more comprehensive overhaul during the warranty period.
This is supported with an extensive hire fleet of machines that can be loaned to site during any repair or remedial work.
OTHER ARTICLES IN THIS SECTION