Added functions
03 July 2016
Welding technology specialist Fronius has launched a new generation of its single-phase MMA system: the TransPocket 150 and the TransPocket 180.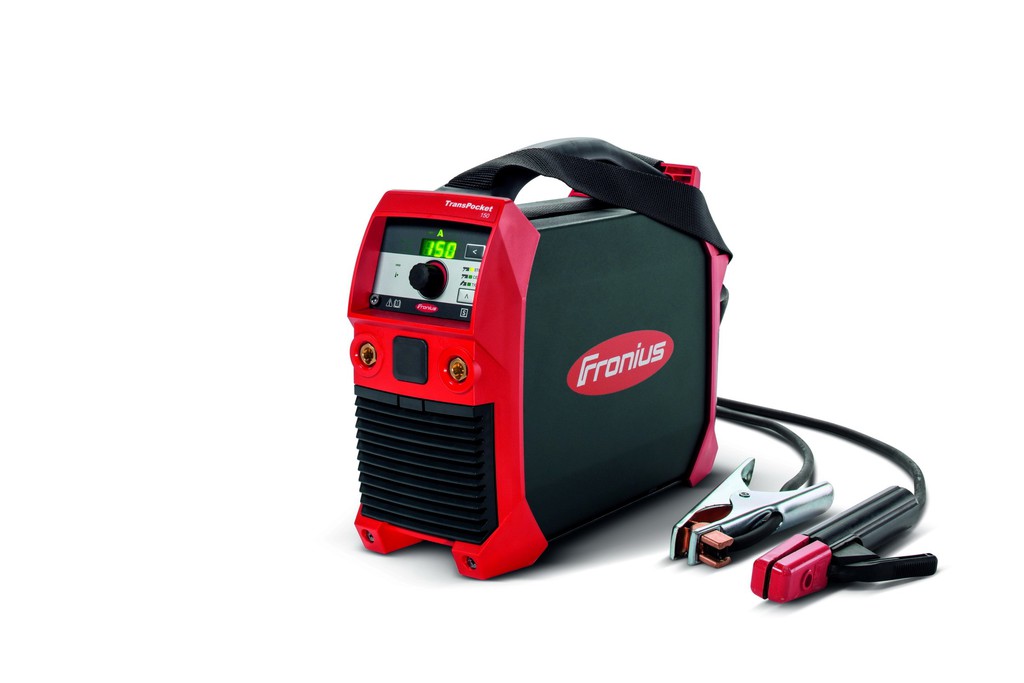 The new design features simple operation and added functions. A digital resonance inverter is said to ensure perfect weld properties in a whole range of applications. Thanks to the PFC (Power Factor Correction) technology the compact Fronius devices are also extremely energy efficient.
The power sources are supplied in different variants depending on their primary use. The TransPocket 180 is the first single-phase MMA system in the Fronius portfolio with a welding current range of up to 180 amperes. The new models are primarily designed for manual metal arc welding and can handle rod electrodes with a diameter of up to 4mm without difficulty. A special operating mode can be selected for cellulose electrodes (CEL).
New and enhanced dynamic settings let the user adjust the ignition precisely to the electrodes being used. The HotStart function makes it easier to ignite CEL- and rutile electrodes, meanwhile the SoftStart option ensures a stable arc for basic electrodes, which ignite at a low welding current.
OTHER ARTICLES IN THIS SECTION