Project of the year award winner
08 June 2016
Rotary vane compressor manufacturer Mattei has been named winner of Project of the Year at the inaugural Motion Control Industry Awards.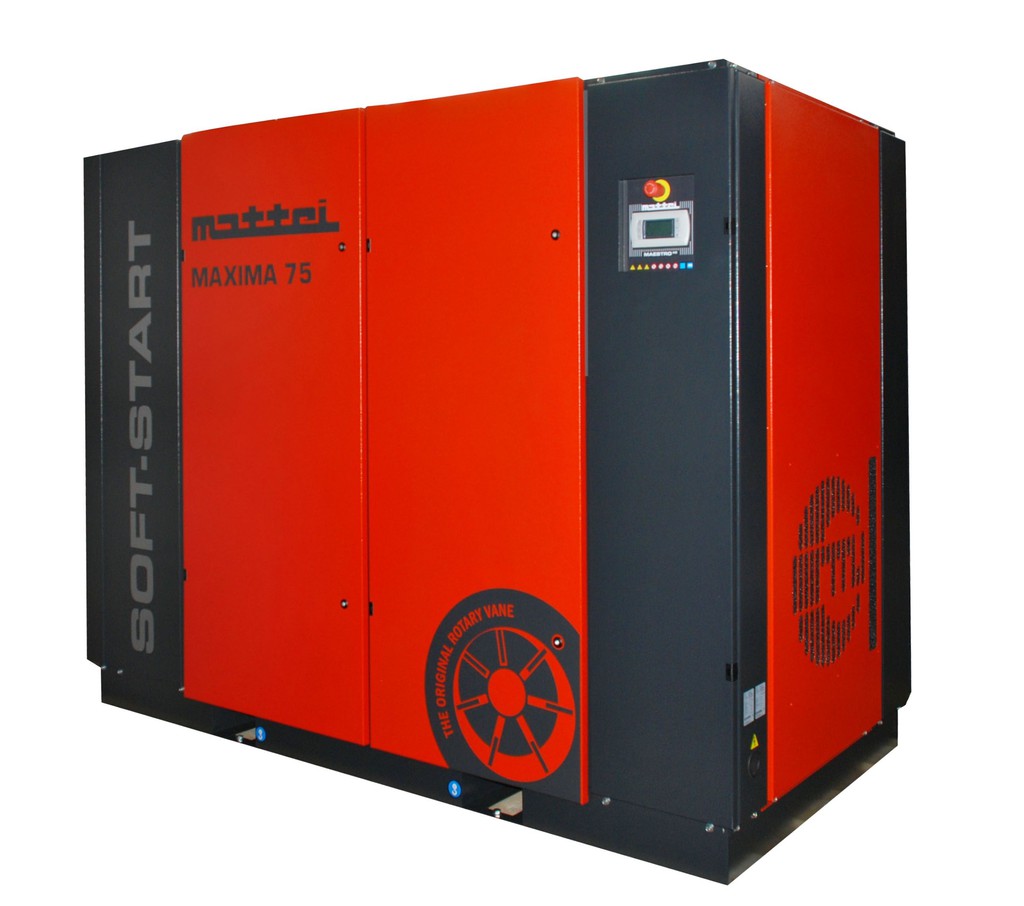 Mattei, which is part of Italy based Ing. Enea Mattei SpA, was awarded the accolade for supplying reliable, flexible and highly energy efficient compressed air at a site for its client CEMEX.
Designed to highlight the most innovative and technically challenging motion control projects, the Project of the Year award recognises excellence in fulfilling and exceeding client expectations.
Following a flooding incident, Mattei worked with Cemex at its South Ferriby site, proposing a replacement compressed air solution which, in comparison to the old system, results in annual energy savings of around 2,400MWh - approximately 500MWh better than other options considered.
Martin Chitty, business development manager at Mattei, said: "We are incredibly proud to have won this award, which is particularly special as it comes in the first year of the Motion Control Industry Awards.
"It's a huge accomplishment to be recognised by the judging panel, and we are delighted that this project has received such strong, positive attention. Mattei prides itself on finding innovative solutions to fit each individual client, and it is fantastic to have that publicly rewarded."
Nigel Appleyard, maintenance manager at CEMEX, added: "CEMEX conducted a rigorous tender process before selecting Mattei to supply a new compressed air facility with a fixed 10-year maintenance contract. With the centralisation of the equipment, and the installation of a new ring main, the business has achieved a substantial energy improvement, and improved air quality and maintenance costs.
OTHER ARTICLES IN THIS SECTION