Comprehensive portfolio
09 June 2016
The Safety Unlimited product portfolio focuses on the storage, handling and containment of hazardous materials and flammable liquids across all sectors.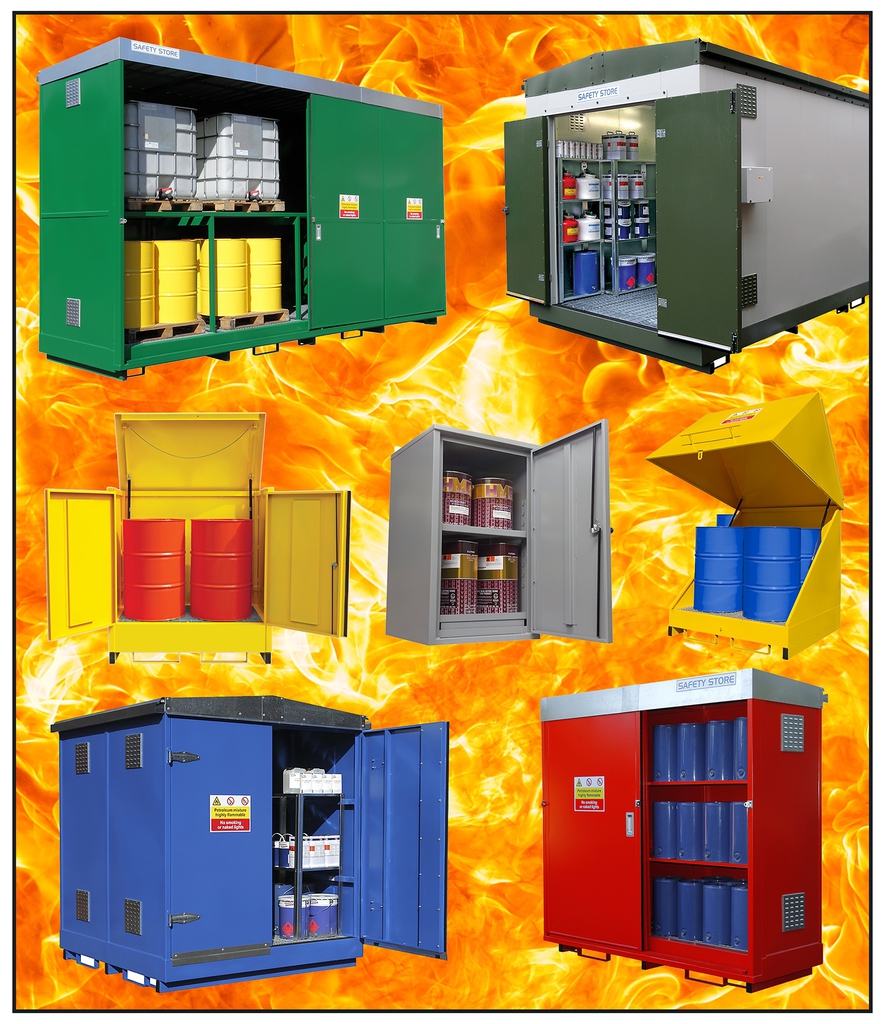 Project design is central to the Essex-based company's commitment to provide a quality product and it works closely with customers not only to meet but to exceed expectations.
The comprehensive core product groups cover: Bulk storage of drums and IBCs; Safety storage cabinets; Secondary containment; Gas cylinder storage; Drum handling; Waste skips and bins; Bunded storage tanks; Safety cans, and Spill control.
The bespoke service offered by the company allows customers to choose the exact design to fulfill their specific requirements. As with the standard products, there is a comprehensive free site survey without cost or obligation to ensure total compliance and peace of mind.
OTHER ARTICLES IN THIS SECTION