3D scanning technology
05 August 2016
Blue Diamond Technologies offers a complete design, engineering and manufacturing service for a wide range of mechanical components and assemblies.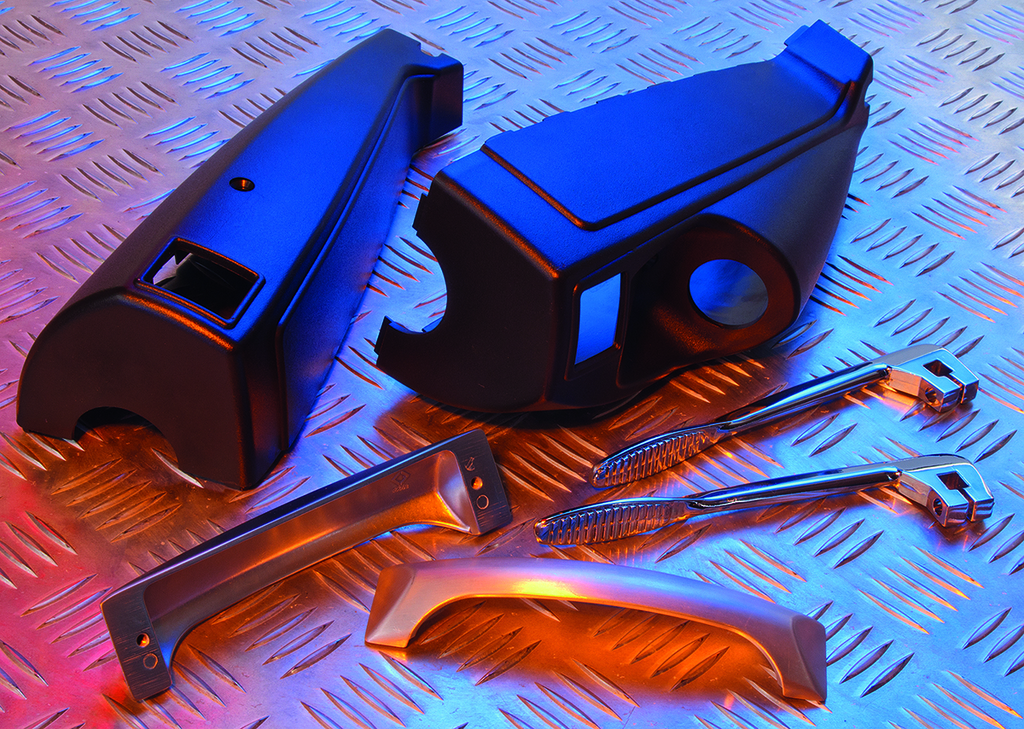 Visitors to Northern Manufacturing will be able to discuss its 3D scanning technology which extends the company's reverse engineering services to cover non-rectilinear components featuring complex curves and shapes.
Reverse engineering is a process used to reproduce a part where original drawings have been lost and only an example of a finished component exists. Blue Diamond can replicate an existing part by capturing its physical dimensions and analysing the composition and properties of its materials.
Capturing the physical dimensions of rectilinear parts is relatively easy but components with complex surfaces require a different approach: Blue Diamond performs a 3D scan which is then translated into an accurate 3D CAD file. In-house metallurgical analysis using the latest spectrometry technology, with further analysis of material hardness and tensile strength, provide accurate material specifications which, together with the CAD file, are used to create a CNC machined replica.
An important benefit of the reverse engineering process is the opportunity to modify design, improve performance, overcome quality issues and remove cost. When the design has been finalised and approved, the resulting 3D CAD file can then be used to produce manufacturing drawings and tooling.
Stand D91
OTHER ARTICLES IN THIS SECTION