Home
>
UK economy predicted to slow by CIPS
UK economy predicted to slow by CIPS
25 July 2016
The UK economy opened the third quarter on a weak footing according to the Purchasing Managers Index produced by the Chartered Institute of Procurement & Supply.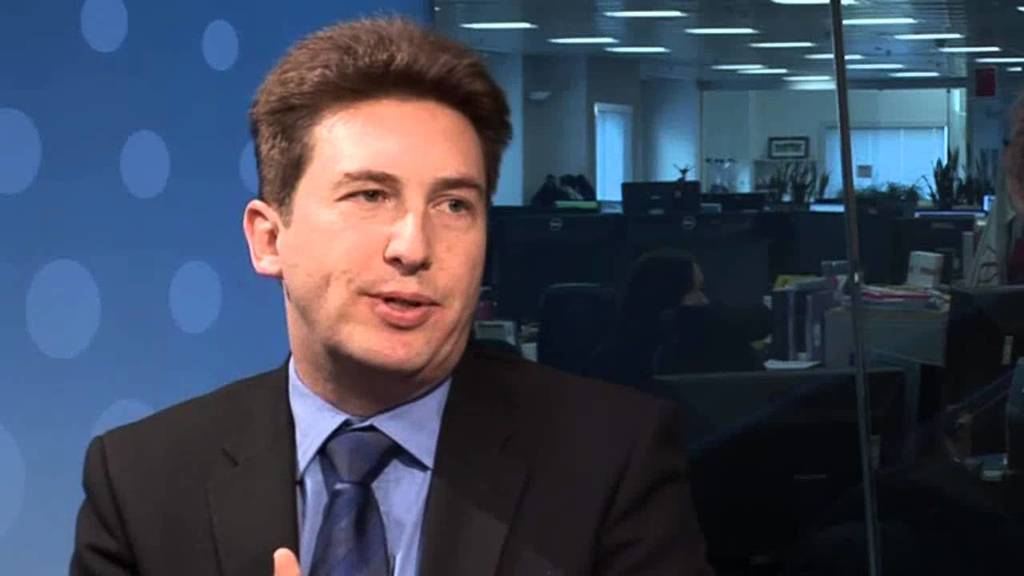 The index can be a precursor to changes in GDP and as such is seen by some as a pessimistic signal on the UK economy.
The CIPS says output and new orders both fell for the first time since the end of 2012, while service providers' optimism about the coming 12 months slumped to a seven-and-a-half year low.
Flash UK Manufacturing PMI is at 49.1 (52.1 in June), a 41-month low.
Zach Witton, Deputy Chief Economist at EEF, the manufacturers' organisation, says: "The flash PMIs for manufacturing and services out today suggest the UK economy has been hit hard by uncertainty following the EU referendum vote.
"Manufacturing looks to be weathering the storm slightly better than the services sector, as manufacturers have seen somewhat of a boost in export orders following the depreciation in Sterling. Yet the flip side is a spike in input costs as the weaker Sterling is pushing up import prices.
"The very sharp pause in activity indicates that manufacturers have reacted to the shock of the referendum result by adopting a wait-and-see approach. A key question is how long this will be sustained, as a failure to restart activity will have implications for their appetite for investment and recruitment, and thus have an implication for the real economy. The uncertainty surrounding the outlook for manufacturing highlights that there is potential for the Government to shore up confidence in the coming months."
RELATED ARTICLES
No related articles listed
OTHER ARTICLES IN THIS SECTION