Plastic container range
11 August 2016
Designed to solve handling and logistic problems within the supply chain for a wide range of industries, Kite Packaging says the focus for its range of returnable plastic containers focus was on increasing load stability, reducing packaging waste, increasing vehicle fill, reducing labour, transport and consumable costs and increasing efficiency.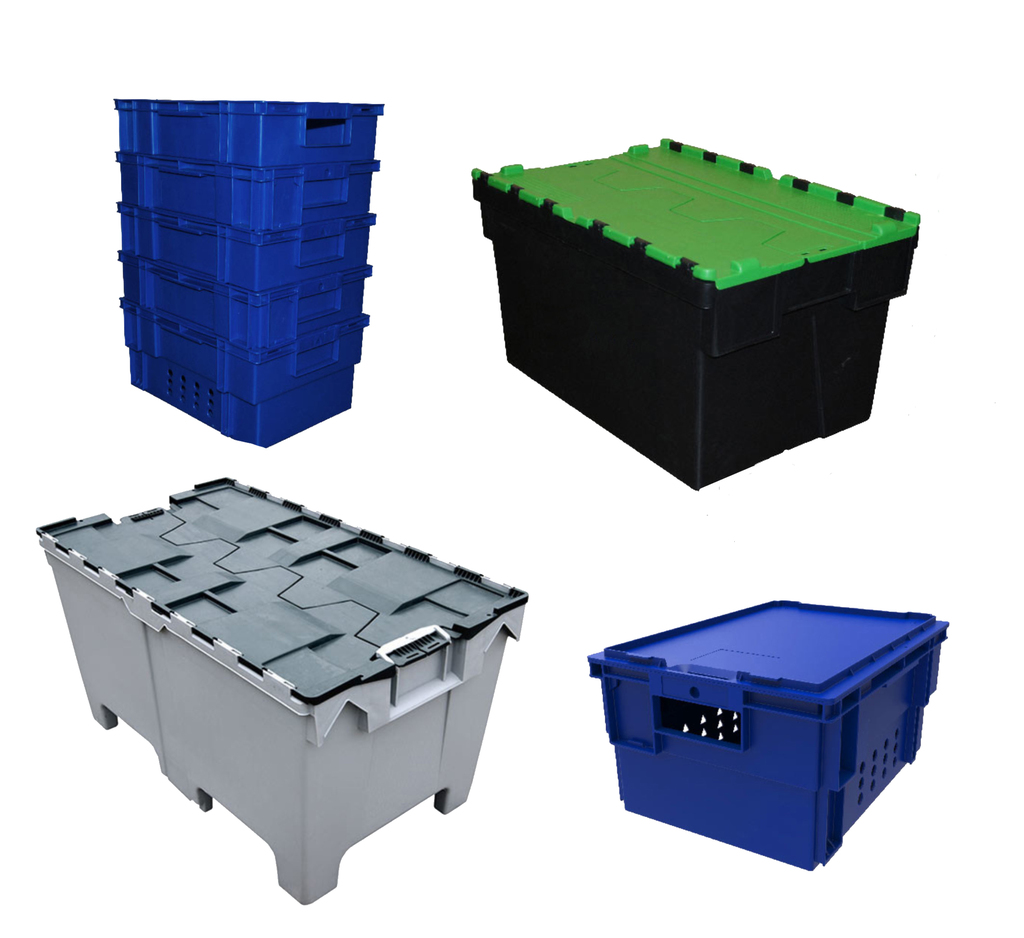 Consisting of a range of attached lid containers, stackable/nestable containers and pallet containers, these robust products meet reusable or multi-trip packaging requirements and provide efficient handling and storage. The design allows the lids to secure in a vertical line, meaning no lid overhang.
Available in a range of sizes and strengths, the attached lid containers work well as a standalone product, but can also be used as part of a modular system.
Stack and nest containers are a full virgin material container produced from polypropylene that stack safely when full and nest when empty saving space in storage.
The plastic pallet box has been designed as an end-to-end transit system, produced from a tough polyester powder coating.
OTHER ARTICLES IN THIS SECTION