Top tips to stop slips
24 September 2016
As wet weather, leaves, and icy conditions increase the risk of slips, Watco, the UK manufacturer of industrial strength flooring products, has some tips to help.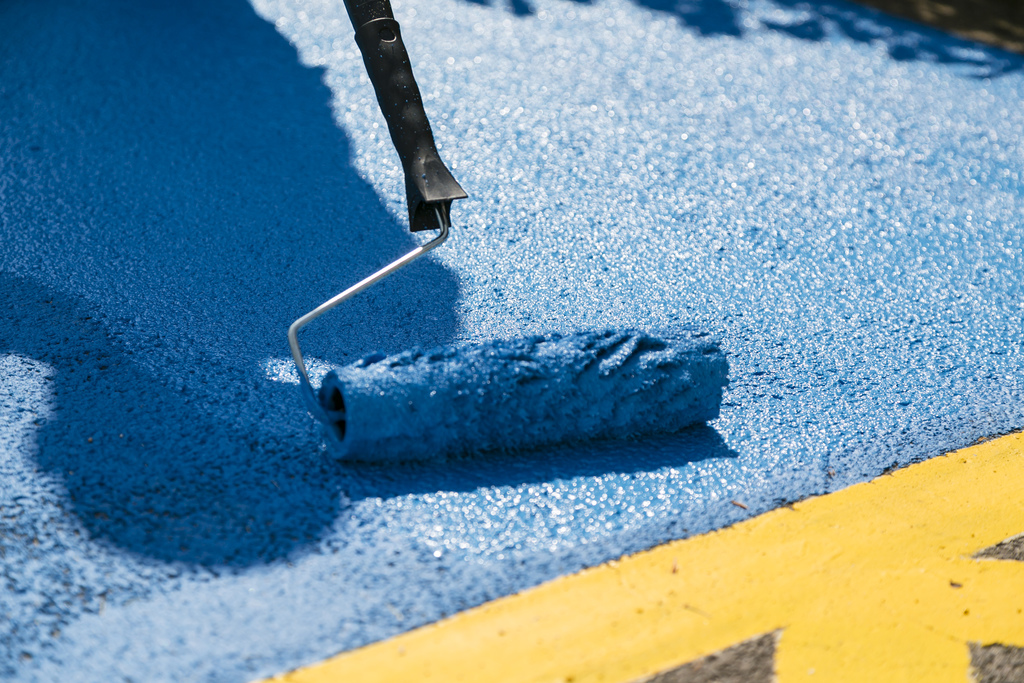 For example anti-slip coatings, indestructible GRP(glass-reinforced plastic) products and Anti Slip Tapes can be very useful.
GRP is available in many different styles including sheets, treads, and step covers, and is suitable for external and internal applications. It can be installed at any temperature. For hazardous areas heavy duty anti slip epoxy resin floor paint is designed to provide excellent slip resistance and minimise the risk of accidents. Matting is also a good way to prevent slips, and can be used as a temporary or permanent measure, especially for use on roofs.
Asphalt and tarmac are increased hazards in winter because ice tends to be invisible on the dark surface. One preventative measure is adding Anti Slip Traffic Paint. Watco can give further advice on which anti-slip product is best suited to which application.
OTHER ARTICLES IN THIS SECTION