Mind the gap
01 October 2016
Hong Kong train system operator company, MTR, recently charged the Schmersal Group with kitting out some of the platforms in the aboveground stations with safety systems.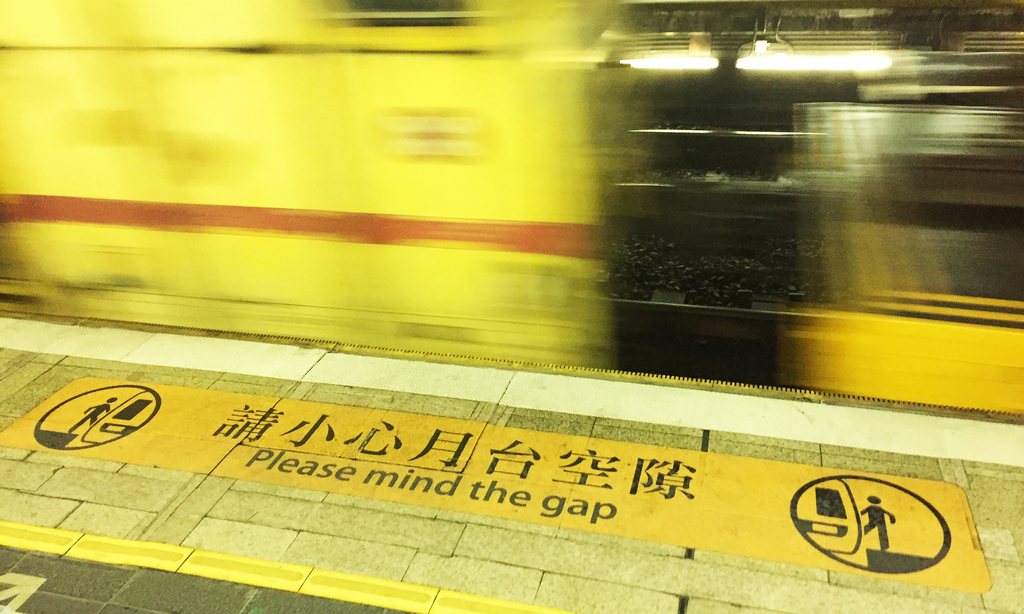 "The distances between the train and the edge of the platform vary considerably, as some lines curve as they enter the station." explains Schmersal managing director Michael Mandel. To overcome this Schmersal has installed pressure-sensitive safety mats in the track bed.
A safety mat consists of two separate conductive metal plates. Insulating separator strips keep the plates apart. If someone steps on the safety mat, an electrical cross-circuit is established between the metal plates. The safety relay module (SRB) connected evaluates this signal and forwards it to the Protect PSC safety controller, which then sends it on to the control computer. In the control unit, signal lights are activated and the train is prevented from moving.
OTHER ARTICLES IN THIS SECTION