Bespoke power solution
21 November 2016
Benning UK has completed a bespoke power protection solution for Orbital's remote monitoring and control equipment, IRIS, which has been installed in more than 70 sites across the UK.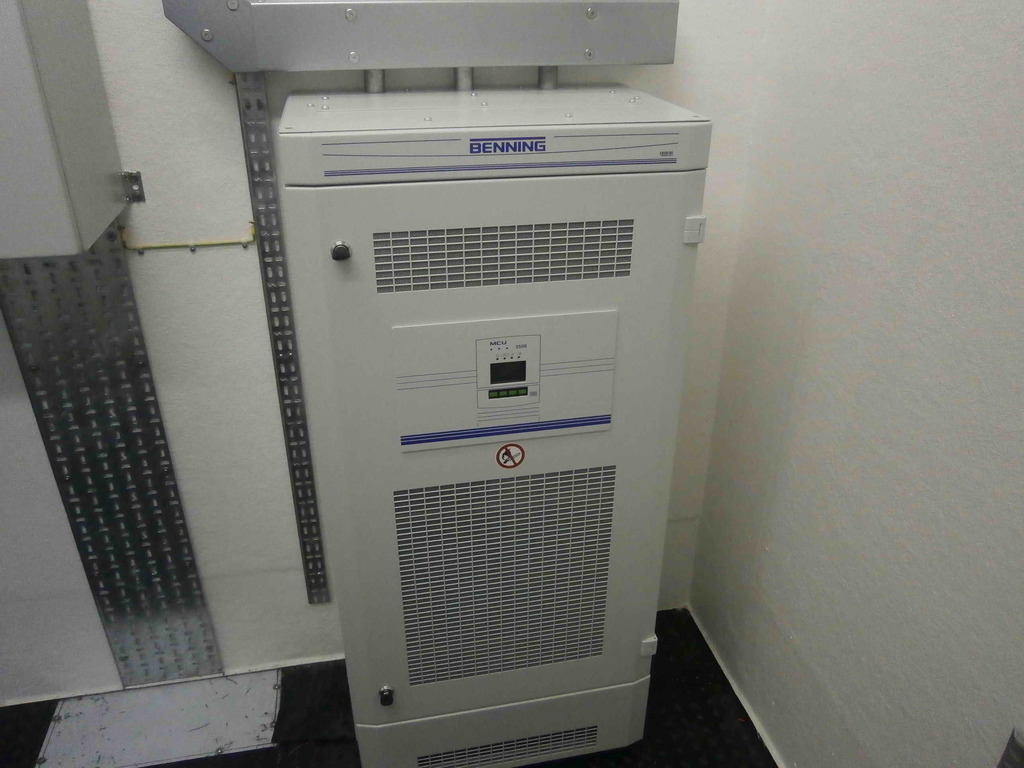 With the requirement to be fully operational 24/7, IRIS is a remote telemetry device (RTU), which enables users in the gas and related industries to remotely monitor and control equipment from a centralised location. Benning was selected as the power protection partner to develop a bespoke and high availability back-up solution for IRIS; and was chosen due to its high engineering standards and in-house capability for developing bespoke solutions for industrial applications.
Benning developed a modular solution, which removes single points of failure, allows users to simply add modules in line with the required loads, and enables N+1 redundancy. This means that in the unlikely event of a module failing and maintenance work needing to be carried out, the system can stay online. In conjunction with the VRLA batteries, the system can provide a backup time of up to 8h when a mains failure occurs. In addition, Benning consciously over-specified and over-sized capacitors to extend their operational life and overcame challenges, such as moisture ingress.
Following this successful collaboration, Orbital and Benning are currently developing an integrated design for customers with space constraints. Orbital UK's MD, Richard Law, commented on Orbital's cooperation with Benning: "Having been personally involved in delivering this solution, I have found Benning to be responsive, technically astute and customer focussed. It is clear to see, having visited Benning facilities within the UK and in Bocholt, Germany, that Benning shares the same engineering principals and vision as Orbital in the fact that we both want to deliver technically superior products at a commercially viable price.
"I am excited by the collaboration between our two companies on the integrated RTU / UPS solution and how this partnership will develop over the next 12 months," Law added.
OTHER ARTICLES IN THIS SECTION