Free online course
21 November 2016
The Health and Safety Authority (HSA) has launched a free 30min on-line course, aimed at helping employers to manage safe driving for work, on its e-learning portal http://hsalearning.ie.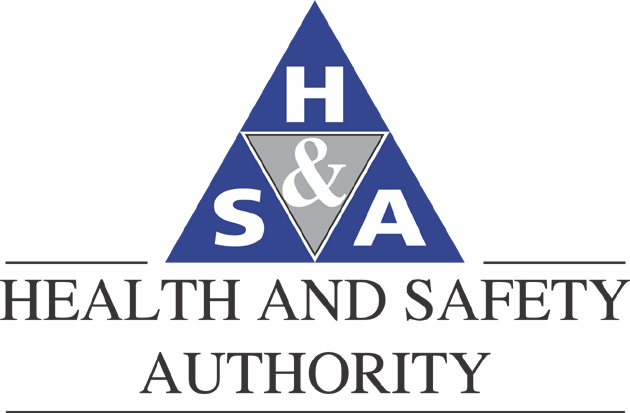 The course was developed in partnership with the Road Safety Authority (RSA) and An Garda Síochána. It will assist employers to understand their legal obligations, in relation to managing driving for work activities, and manage the main risks associated with driving for work.
On completion of the course, learners will be able to:
Recognise the key considerations when managing driving for work risks.
Outline the key factors in managing driver behaviour.
Identify the main risk factors in managing vehicles.
Understand the importance of journey management practices.
Senior policy inspector with the HSA, Deirdre Sinnott said, "At least a quarter of all road collisions involve people driving for work. Driving is a high risk activity and employers need to manage it, for the benefit of employees, other users of the road and the business itself. This free online course will help employers whose employees drive for work, to better understand and manage the risks involved."
Director Road Safety Research and Driver Education, Michael Rowland, from the Road Safety Authority said, "When it comes to the safety of employees, there's no difference between a factory, office or company car, if that's where your staff's workplace is. So it is vital that businesses understand the importance of providing employees with information on safe driving. It's also the law. I would strongly encourage employers to complete the new online course so that they can help keep their employees safe while driving for work. It gives practical advice and guidance that can be implemented in a straightforward way."
Superintendent Con O'Donohue, from An Garda Síochána said, "This short on-line course will be of interest to employers across a number of sectors where their people are engaged in this high risk activity. By taking the course, employers will be educating themselves and bringing in safer work practices that will keep their employees and the general public safer on the roads."
HSA education manager, Joanne Harmon said, "Learners can take courses during their own time, at their own pace and can download a certificate of completion on passing the short assessment. Although not a formal qualification, certification can form part of an individual's training or continuous professional development record."
OTHER ARTICLES IN THIS SECTION