Compact logger checks cure of coated monoblock containers
15 December 2016
Fluke Process Instruments has developed a miniature monitoring solution for monoblock cure processes.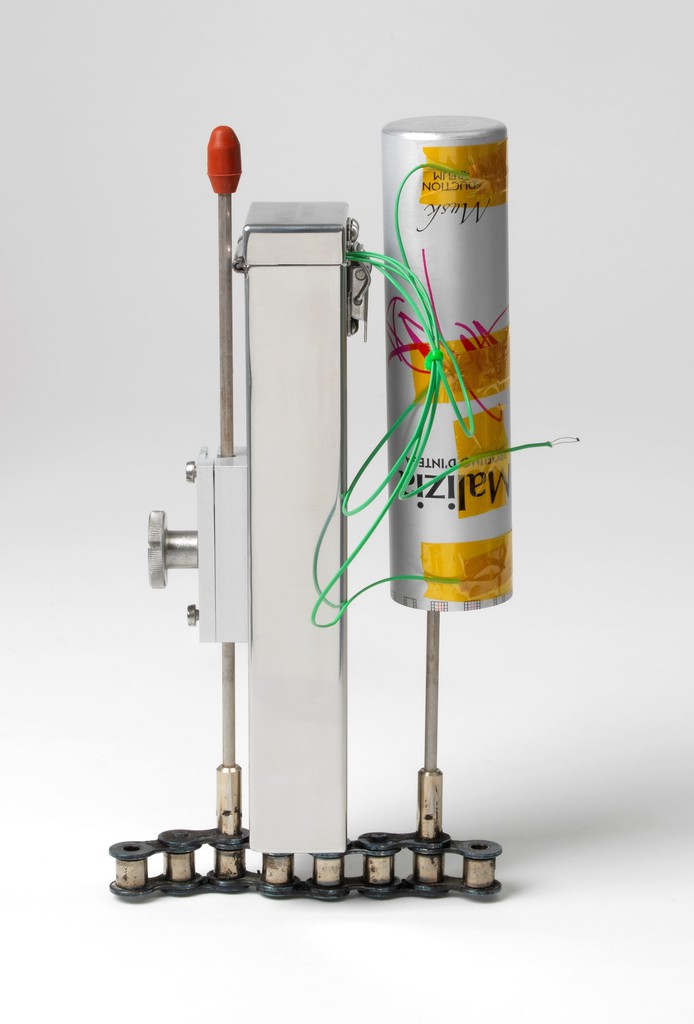 The DATAPAQ MonoPaq2 system profiles the metal temperature of coated aluminum bottles, aerosols, and collapsible tubes both in IBO and OBO lines. The thermal barrier measures just 41 x 48 x 195mm, making it 43% smaller by volume than the Fluke's preceding generation.
The temperature profiling system can be used in lines with very closely spaced pins and with various product basket sizes. This engineering success is primarily based on the development of a new data logger with a minimal footprint. The new DATAPAQ Q18 logger connects four thermocouples via micro-miniature sockets and logs up to 32,000 readings per channel with an adjustable interval of 0.05s or more. Accuracy is ±0.5°C.
Downloaded to a PC or notebook, the thermal profile can be reviewed with the DATAPAQ Insight software, which includes versatile visualisation, analysis, and reporting functions. Manufacturers can thereby optimise their oven settings and ensure that every product experiences the specified time at temperature. Regular monitoring is facilitated by the compact size and light weight of the system. Mounting brackets are available in different versions for quick and secure attachment in any line layout.
OTHER ARTICLES IN THIS SECTION