Pay-as-you-go compressed air scheme
08 February 2017
Atlas Copco has launched airLET, a pay-as-you-go compressed air scheme that embraces the latest energy efficient air compressors and predictive maintenance technology. It is backed by full after-sales service support to provide end users with a guaranteed and reliable compressed air supply under a flexible agreement.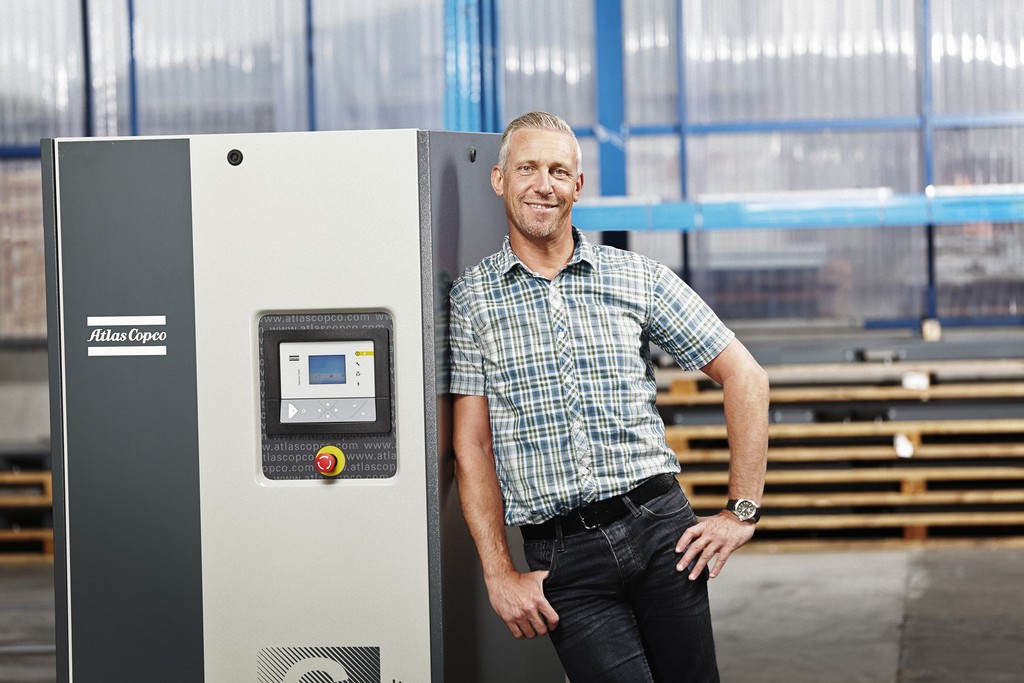 The scheme is designed specifically for customers who may experience periodic extra usage demands or who have limited capital reserves.
Paul Clark, UK business line manager, Atlas Copco Industrial Air Division, comments: "This represents a completely new offering for our customers. With an airLET agreement, customers only pay for what they use. A monthly fixed service charge and a variable compressed air usage fee, measured by our SmartLink remote monitoring system, enable users to plan and manage their operational costs according to current needs and budgets."
An airLET agreement covers all the equipment needed for a complete air solution: GA VSD+ (variable speed drive) rotary screw compressors that are said to provide average energy savings of 50% compared with fixed-speed alternatives, dryers, filters, air receivers, condensate drains, oil-water separators and AirNet compressor room aluminium pipework.
The airLET scheme also includes installation, as well as parts, service and breakdown cover during working hours within the fixed monthly fee. This eliminates any unexpected or hidden costs for unforeseen repairs. On-time preventive maintenance by engineers using genuine Atlas Copco parts is designed to ensure uninterrupted performance at optimum efficiency.
The simple and flexible airLET agreement includes upgrade or downgrade options after 12 months that enable users to adapt compressed air production with consumption, based on the production levels registered by the SmartLink remote monitoring system. Equipment can be upsized or downsized where necessary, with the option to exchange for alternative capacity units – or even return them at the end of the contract.
OTHER ARTICLES IN THIS SECTION