Open house announced
10 February 2017
Fronius UK will be opening its doors on Wednesday 26th April. Visitors will be able to see the company's latest developments in welding technology and processes and find out more about the company's history as they are taken back through time to see some of its first innovations.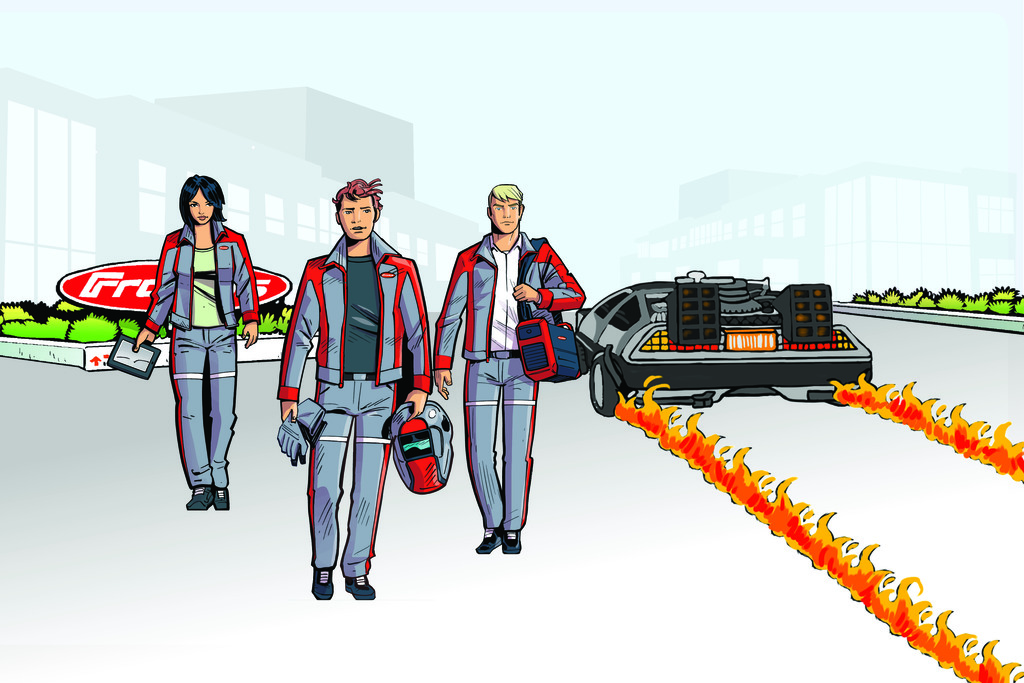 This free-to-attend technology day will be filled with product demonstrations featuring the latest technology including the highly flexible TPS/i welding system now integrated with the CMT process, data analysis capabilities with the Fronius WeldCube, the new generation of TransPocket with improved control and arc stability and much more. Topical seminars from both Fronius and guest speakers will create an informative day of product, process and industry knowledge.
Sheldon Brear, director of welding for Fronius UK, comments: "The Open House is an ideal opportunity to visit our facility and gain insight into the latest trends and solutions available in today's market. We look forward to welcoming all those interested in welding and looking to improve their welding processes."
A hot lunch and refreshments will be served in the company's 1950's diner. For more information, visit froniusevents.co.uk.
OTHER ARTICLES IN THIS SECTION