Monitoring noise & vibration
14 February 2017
Svantek will be showing noise and vibration monitoring instrumentation, including its SV103 personal vibration dosimeter and ATEX and IECEx Intrinsically Safe (IS) SV104 personal noise dosimeter for use in potentially explosive work environments.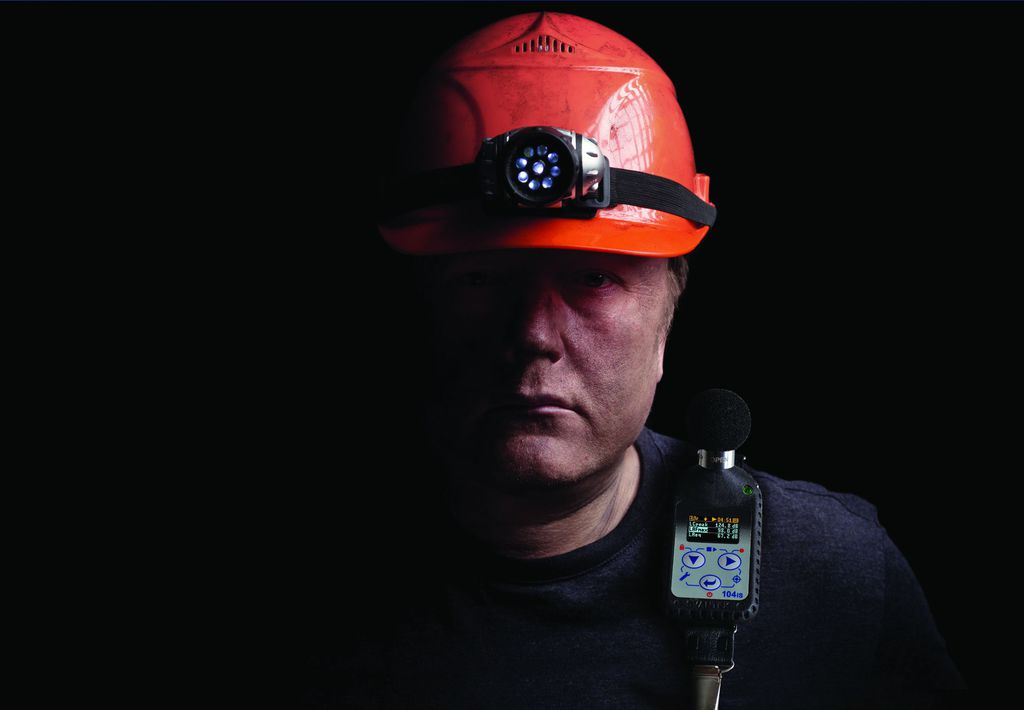 The company will also be exhibiting its SV100A wireless whole-body exposure meter and analyser in a seat-pad which is designed to automatically detect the operator and is capable of taking unattended whole-body measurements in line with ISO 8041 requirements.
Developed for the estimation of the effects of vibration on workers' health, comfort, perception and motion sickness, Svantek's easy to operate SV100A can take measurements both on a vehicle's seat-pad and seat-back. It is equipped with four push buttons and a small OLED colour display that allows basic configuration in the field. The bluetooth interface allows current results to be previewed on a smartphone or tablet using Svantek's Assistant Android Application. The smartphone app can also signal an alarm when set vibration limits are exceeded.
The SV 100A enables the automatic detection of an operator in the workplace. By default, the instrument is configured for seat measurements in a horizontal direction but this setting can be easily changed. It incorporates both RMS and RMQ detectors which allows the calculation of daily vibration exposure based on RMS and VDV simultaneously. All measurement results are stored in a large 8GB internal memory which allows continuous recording over long periods. The standard 2.0 USB interface allows fast data download and is also used for battery recharging.
Svantek's SV104 IS is a cable-free personal noise dosimeter that can be easily attached to the user's shoulder, close to the ear using assorted mounting clips. It offers a wide range of features, including octave band analysis for helping to select hearing protection and audio recording.
The full colour OLED screen displays information in both text and graphical form plus offers excellent visibility even in full daylight. Svantek's SV104 also incorporates a virtually indestructible MEMS microphone enabling easy calibration using most commonly available acoustic calibrators and inbuilt tri-axial accelerometer for vibration shock detection. Measurement data is safely stored in the large eight GB memory and the instrument works with Svantek's specialist Supervisor health and safety software package.
Svantek's SV103 is a small, rugged instrument which simply attaches to the user's arm whilst the lightweight MEMS accelerometer straps to the hand. This innovative device features an easy to read colour OLED screen and all data can be quickly downloaded to a computer for analysis. The SV103 also has an additional contact force transducer that measures how firmly the tool is being gripped. Stand B42
OTHER ARTICLES IN THIS SECTION