Boost your asset and maintenance performance with HD condition monitoring technologies!
17 February 2017
Have you ever wished for more conclusive machine condition analyses? More time to plan maintenance efforts? Visit us at Scotland Works and find out how our HD condition monitoring technologies can transform your condition based maintenance!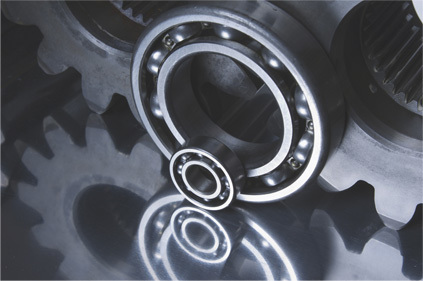 Profitable maintenance is all about time. Early failure detection is vital to maximizing equipment life and effectiveness. HD technology overcomes the limitations of conventional monitoring methods when it comes to detecting the very earliest signs of gear and bearing damage and pinpointing the source with one-of-a-kind accuracy.
HD is the future of digital condition monitoring technologies. The ability to present disturbance-free condition data in high definition quality sets our HD technologies apart from others. Providing exceptionally clear measuring results and unsurpassed early warning, our feature-rich instrumentation and software with HD technology redefine the results you can expect from condition monitoring of low-speed and complex machinery.
SPM Instrument UK has supplied first class condition monitoring solutions to industries in the UK and around the globe for forty years, including the automotive, facilities management, manufacturing, pharmaceutical, petrochemical, and steel industries, among many others. In addition to the sales of condition monitoring and laser alignment instrumentation, our services include installation, technical support, troubleshooting and analysis, service and calibration, and training.
We are proud to bring our extensive industry expertise and the world's most efficient condition monitoring technologies to Scotland Works - come and see us at Stand M58 and experience HD technology first-hand!
http://www.spminstrument.com/Measuring-techniques/HD-technologies/
Stand M58
OTHER ARTICLES IN THIS SECTION