Quick to cure
31 March 2017
Henkel's fast-curing Loctite Max 2 composite matrix resin has been developed for resin transfer moulding (RTM) processes.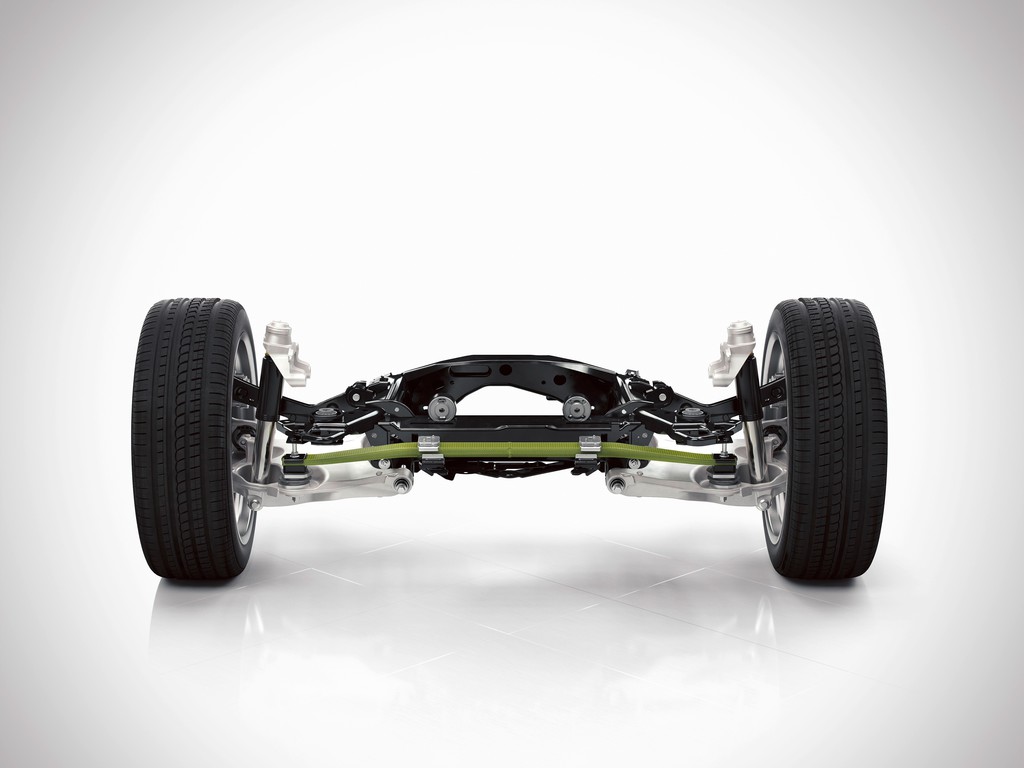 Loctite Max 2 is a two-part product that has been specifically developed for RTM with glass or carbon fibres. Due to its low viscosity, the polyurethane matrix resin rapidly fills the mould and quickly, yet gently, impregnates the fibre material, resulting in short injection times. With the curing rate also faster than that of epoxy resins, cycle times are shorter. A post cure can also be performed to ensure a full cure in around 1h at 150°C.
Historically, there have been limitations in the use of lightweight components in relation to cycle times and level of automation. In particular, composite components were very rarely used for visible vehicle parts as the requisite post-treatment of the surface for subsequent painting has been too costly and time-consuming.
Developments such as Loctite Max 2 are therefore significant contributors, not just to the quality and performance of the vehicle but its economical production as well. Indeed, a German tier 1 supplier and manufacturer has already benefitted from this technology. This polyurethane matrix resin has enabled automotive specialist Benteler-SGL, to develop an innovative, glass-fibre-reinforced leaf spring with a projected production output of over 100,000 parts per year.
Indeed, the leaf spring has now been adopted by Volvo on the XC90, its premier crossover SUV and enables a weight saving of 4.5kg per axle. Based on the SPA architecture platform, this leaf spring concept is also featuring on the Volvo S90 and V90 models.
OTHER ARTICLES IN THIS SECTION