Latest air curtains
21 February 2017
Airbloc, part of Nortek Global HVAC (UK), has launched a range of air curtains which will replace its AC range.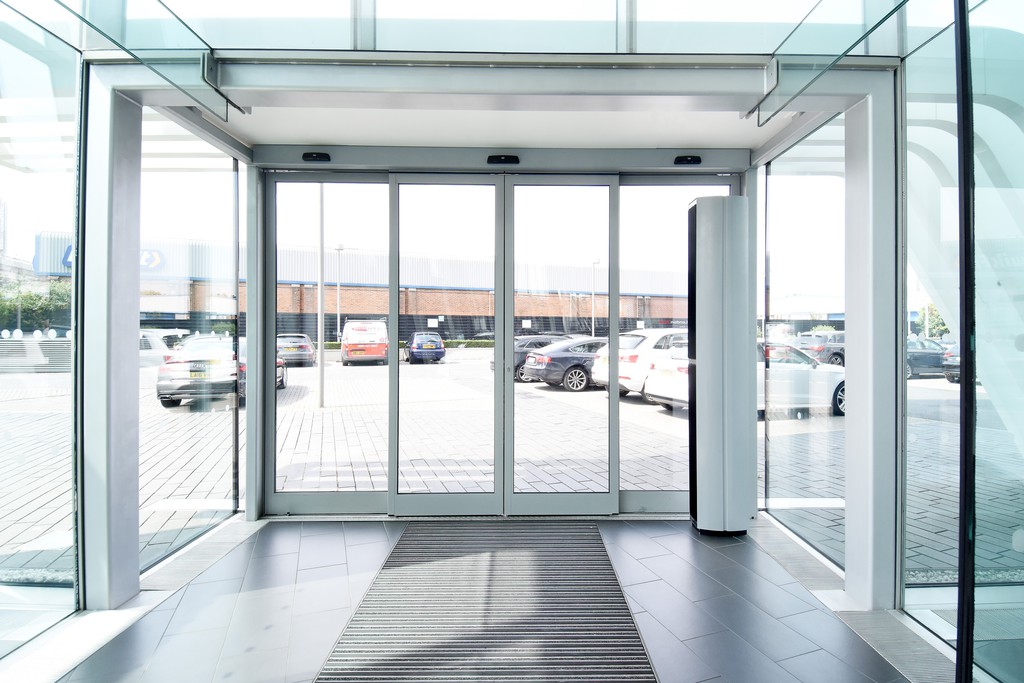 The new air curtains are more energy efficient, easier to service and install, and give a higher performance. They feature a new design using EC fans instead of tangential wheels.
The installation of an Airbloc energy saving air curtain provides a barrier of air that defects the natural convection airflow keeping conditioned air inside the building. The Airbloc design is said to provide air at a critical velocity, volume flow and temperature for optimum performance.
Airbloc curtains may be mounted horizontally or vertically.
To achieve low energy solutions, the jet air width, velocity and pattern of the airflow is crucial. Airbloc units provide uniform linear flow across the full door width. The air curtain should be as close as possible to the open door and should be marginally wider than the opening. It should be commissioned to ensure the most efficient fan and heat settings are selected.
The old range of air curtains was able to offer 65% of air uniformity; the new version will now offer 85% which meets the new FETA approved standards.
OTHER ARTICLES IN THIS SECTION