Air cleaners: Sizing tool
13 March 2017
Have you noticed a build-up of dust on your goods and racking systems? Has your automated scanning systems started malfunctioning? Do your employees complain of respiratory problems? According to Camfil, If you answered 'yes' to any of these questions, your warehouse could be suffering from poor air quality. These problems could be coming from both internal and external sources.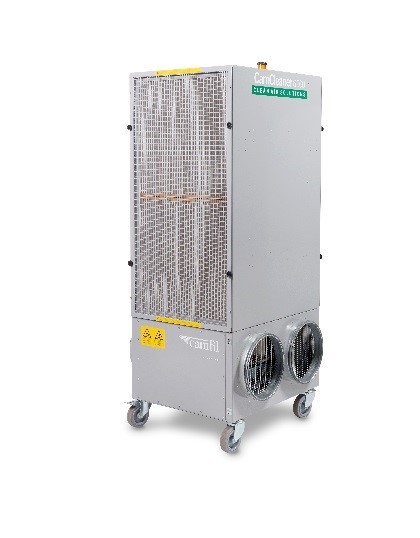 Industrial air cleaners are used all around the world to help alleviate poor air quality problems. By using HEPA filtration, industrial air cleaners can clean the air in a facility that may be polluted.
With a big warehouse facility, how many air cleaners would be needed to solve your problem? Using Camfil's new 'Size My Warehouse' tool has made this calculation easier and more transparent.
OTHER ARTICLES IN THIS SECTION