Gold again in Investors in People award
14 March 2017
Uvex Safety (UK), a division of uvex group, the Germany-based international manufacturer of personal protective equipment for both industrial users and sports professionals, has been reaccredited to the Investors in People Gold standard, joining the top 14% of accredited organisations across the UK who believe in realising the potential of their people.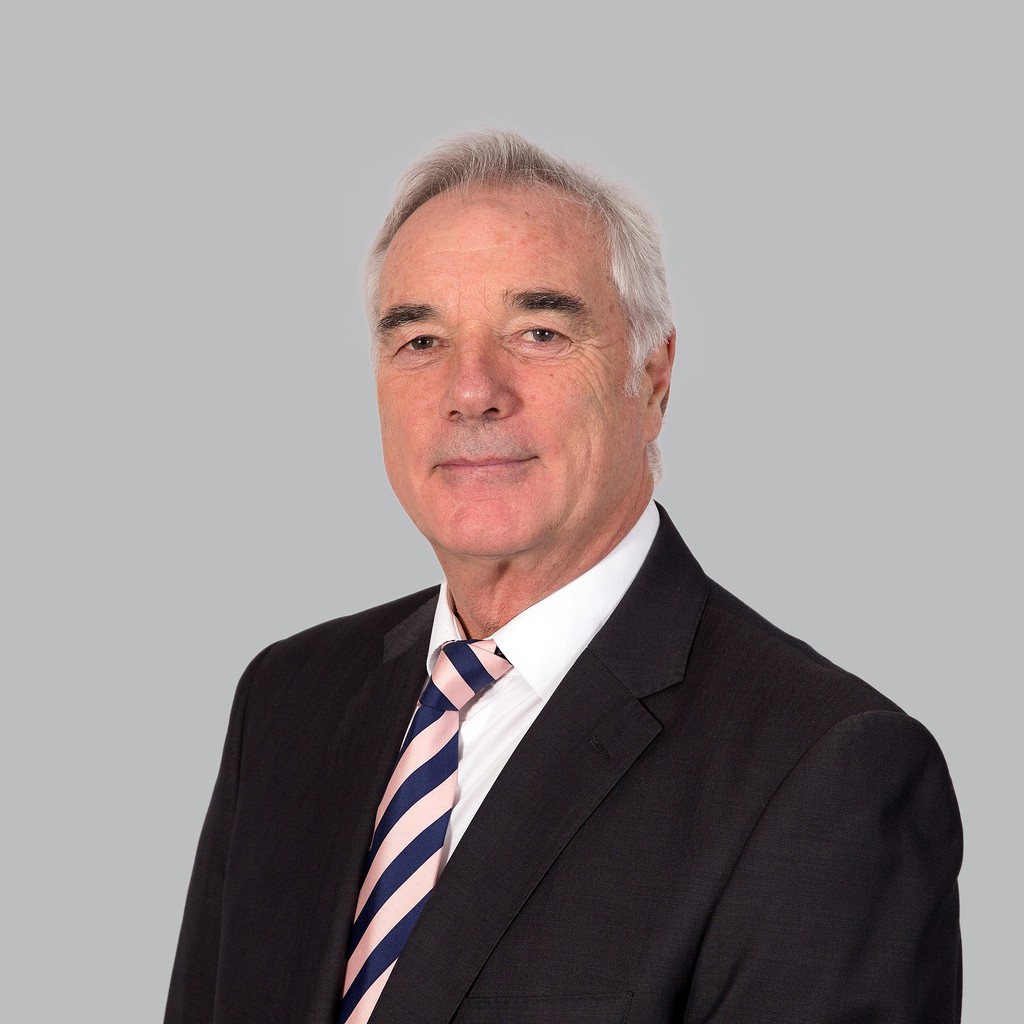 Paul Devoy, head of Investors in People, said: "We'd like to congratulate Uvex Safety (UK) on retaining its Gold standard. Such a high level of accreditation is the sign of great people management practice, and demonstrates a commitment to staff development and shows an organisation committed to being the very best it can be. uvex should be extremely proud of its achievement."
Commenting on the award, John Gill, managing director at Uvex Safety (UK), said: "The Internationally recognised "Investors in People" (IIP) framework represents the highest and most comprehensively demanding benchmark for 'best practice' in business management. uvex possesses a highly innovative technology platform, however, it's the way we present this in a competitive market through strategy, process, and behaviour namely our culture, which measurably differentiates us from competitors.
"IIP and specifically the Gold Award, is the proof source for best practice delivery – to which each and every one of our employees makes a vital contribution. We genuinely believe our own strap line – 'Business is People', which will ensure that despite our delight in securing IIP Gold, there'll be no pause in our ambition to further develop and improve performance with and through our people."
OTHER ARTICLES IN THIS SECTION