Home
>
Reliable long-term service
Reliable long-term service
27 March 2017
The manufacturing industry is relentless and demands quality products that can meet requirements and provide reliable long-term service. Drives and conveying is one aspect that lives and dies by its machinery and can suffer lengthy downtime and back logs if a part fails.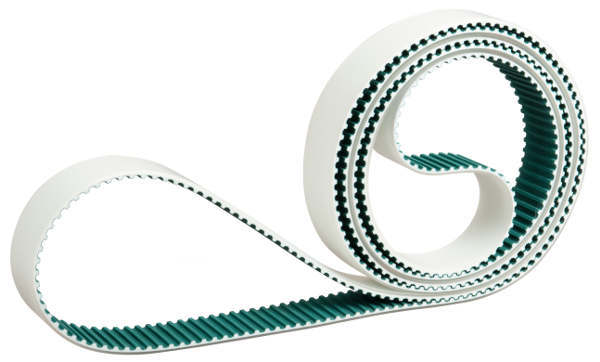 The essential factors for companies purchasing parts and supplies are a high quality product that has been tested and proven to have durability and efficiency. Gates Europe SUPER Flex is a truly endless belt programme combining the durability of Gates quality products with optimal lead times and a reliable partnership, making it the number one choice for polyurethane synchronous belts.
Gates can provide any type of polyurethane conveyor belt personalised to requirements. It offers a broad standard range of different pitches that can be modified with a large range of belt backing materials. Customers can also choose out of more than 3,000 options for welded profiles on the belt. In addition customers can now fill in their belt specs directly on its website and will get a quote within 24 hours for their made-to-order belt that fits their application perfectly.
Customers can be confident in the SUPER Flex reliability, for high power transmission drives as well as heavy load conveying applications that ultimately provide less costly downtime. For more information visit https://www.gatessuperflex.com
RELATED ARTICLES
No related articles listed
OTHER ARTICLES IN THIS SECTION