Home
>
Pilz enables safe collaboration with robots
Pilz enables safe collaboration with robots
19 May 2017
Traditionally robots have been kept safely behind enclosures, protecting operators working in close proximity.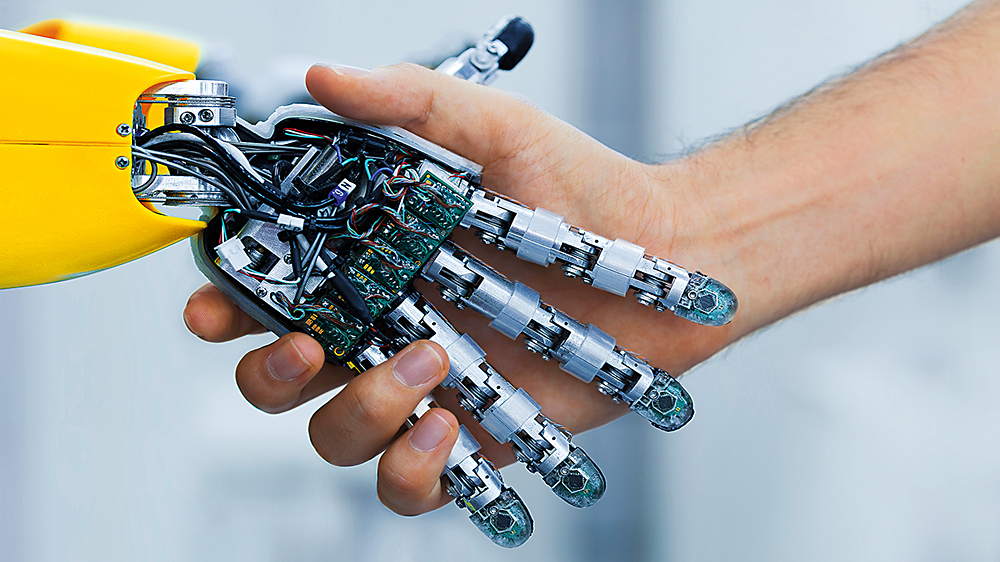 However, a new breed of robot has emerged over the last few years designed to operate more closely with humans - these are collaborative robots, also known as 'Cobots' - which enable ever-closer human-robot workstations, often without the safety of fences or guards. Although designed to be safe around people, there are measures needed to ensure an injury-free working zone.
Pilz have two upcoming webinars that look at tackling issues to ensure optimum safety in this working environment, including a discussion on ISO/TS 15066 - Robots and robotic devices. Our machine safety experts will talk through the importance of understanding the requirement for a risk assessment and share need-to-know information of the validation process.
Both webinars are broadcast on Friday's at 9:00 BST with Understanding Safe Human-Robot Collaboration on 16 June and Understanding CE Marking for Human-Robot Collaboration on 28 July.
Registration and more information is available on the Pilz website https://www.pilz.com/en-GB/company/schedules
RELATED ARTICLES
No related articles listed
OTHER ARTICLES IN THIS SECTION