Home
>
Rotronic unveils low pressure sensor with analogue output
Rotronic unveils low pressure sensor with analogue output
19 May 2017
Rotronic has expanded its measurement parameters still further with the introduction of a low pressure sensor with analogue output for controlling processes, as well as other applications.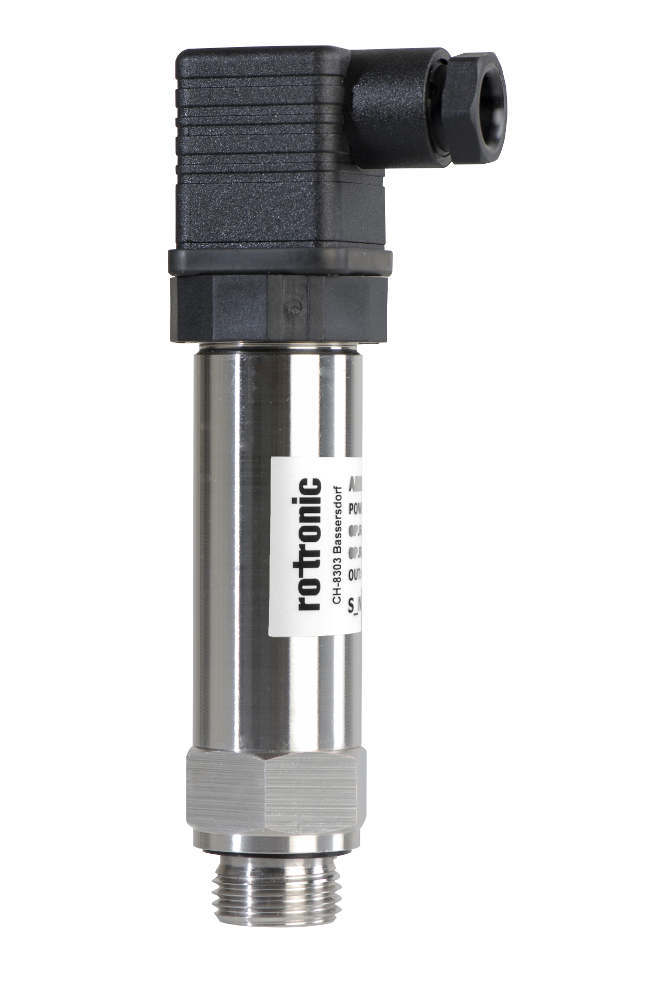 The Rotronic BF220 absolute pressure transmitter with piezo-resistive steel sensor, robust stainless steel body and 1/2in G fitting can be used for pressure measurement in neutral gases and nitrogen in piping and closed vessels. The BF227 version is now available with RS-485 communication.
The transmitter is particularly suitable for applications with fast temperature changes and in compressed air lines, HVAC and pneumatic systems. It has a measurement range of 0 – 10 bar and specified accuracy of 0.25% full scale with excellent long term stability.
The full technical specification and a datasheet are available on the Rotronic website here.
For more information and to discuss your application please contact us.

Tel: 01293 571000 E: instruments@rotronic.co.uk W: www.rotronic.co.uk
RELATED ARTICLES
No related articles listed
OTHER ARTICLES IN THIS SECTION