Grease: Questions and answers
12 July 2017
ExxonMobil has launched 'The Grease Experts', a video series for industrial operators who want clear and concise answers to technical grease questions.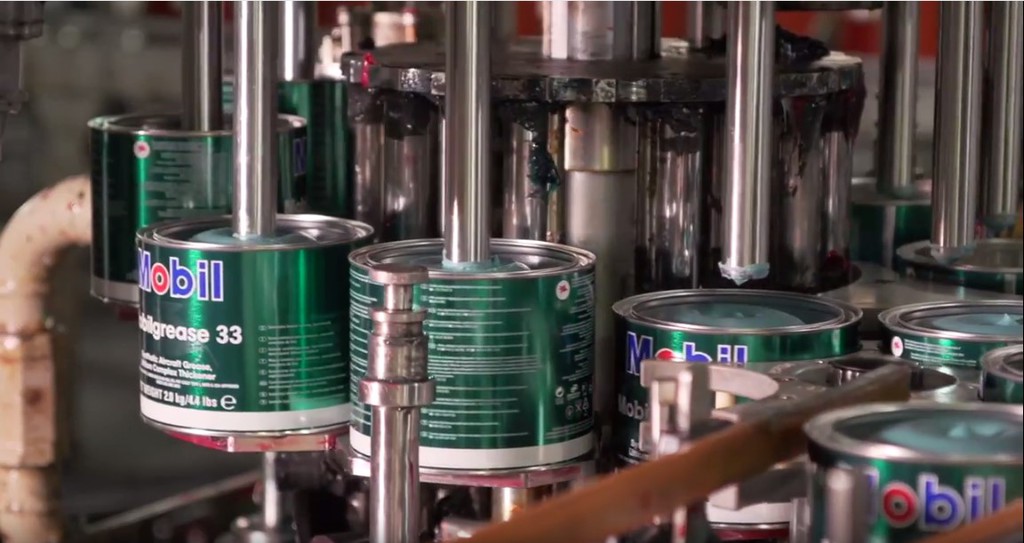 The series features in-house grease experts Chris Decker and Toby Hlade, who are Society of Tribologists and Lubricant Engineers (STLE) Certified Lubrication Specialists, each with more than 20 years of field experience. Decker and Hlade answer questions sourced from real operators, including:
• Colour: Operators often associate their industrial grease with a specific colour, but does colour have anything to do with grease performance?
• Viscosity: How does viscosity impact grease performance and how do you select a grease with the right viscosity?
• Consistency: While often confused with viscosity, grease consistency is its own physical characteristic. What does it measure and when do you need a soft or firm grease?
• Re-greasing frequency: What do you need to consider when identifying the optimal re-greasing frequency and quantity for a given application?
After watching the videos, industrial and commercial vehicle operators can submit their own grease questions at TheGreaseExperts.com and will receive an answer from ExxonMobil's team.
Pat Kelly, industrial grease marketing advisor at ExxonMobil Fuels & Lubricants, says: "Grease can sometimes feel like a complicated lubrication topic, and it's one of the subjects our experts in the field get asked about most often. With the right insights, operators can make smart decisions about grease to protect their equipment and maximise performance. Our goal is to help provide these insights so operators can optimise their lubrication programme."
To watch the videos, visit www.thegreaseexperts.com
OTHER ARTICLES IN THIS SECTION