Welding in a world of digitisation
01 August 2017
SCHWEISSEN & SCHNEIDEN 2017 in Düsseldorf (25th – 29th September) will be a chance for Fronius to highlight its focus on digitisation.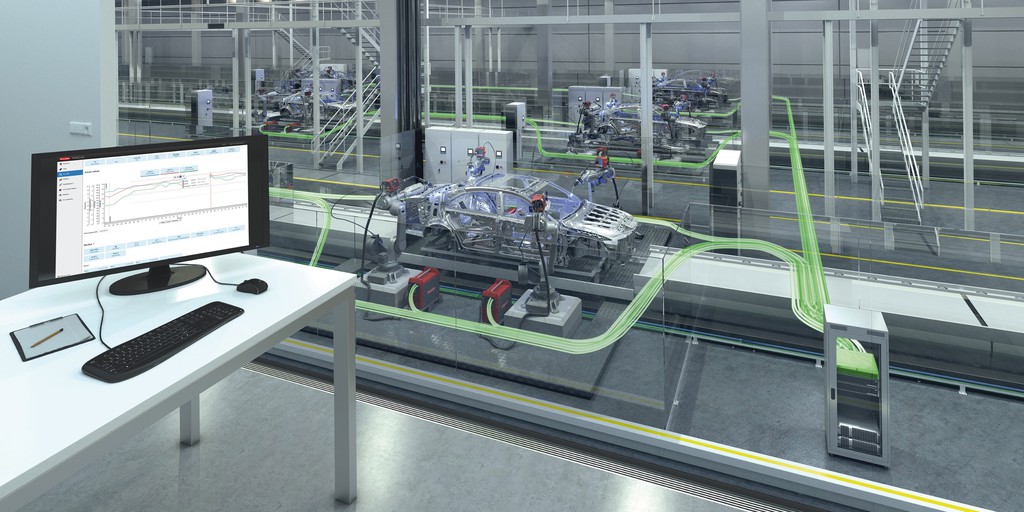 Challenges and solutions for thermal joining with respect to Industry 4.0 will form a core element of the company's trade fair stand. Fronius will showcase its digitisation solutions, including the WeldCube data management system, which can be used to gather and analyse welding data.
Also on show will be the LaserHybrid welding process, which combines the advantages of laser and MIG processes and can now also be used with the intelligent TPS/i platform. With ArcTig, Fronius presents a TIG solution for mechanised applications that achieves high welding speeds. From its manual welding portfolio, Fronius will introduce the new TIG series, consisting of the MagicWave 190, TransTig 230i and MagicWave 230i, which is ideally suited to the high demands placed on weld-seam quality. The flexible allrounder, the TransSteel 2200, will also be on show.
Thanks to its low weight and compatibility with three welding processes, it is up to almost any manual welding challenge. The welding automation team will be presenting the latest generation of MAG welding carriages and orbital welding heads. As well as innovations for robotic, manual, resistance spot and automated welding, Fronius specialists will also be setting aside plenty of time to speak to visitors personally and to address any questions, interests or needs they may have. Visitors will also be able to see how the Fronius welding systems and power sources work first hand during live welding demonstrations.
OTHER ARTICLES IN THIS SECTION