Providing stability in uncertain times
20 July 2017
Here Vanda Jones, executive director for the British Compressed Air Society, examines the role of the trade association in modern industry, particularly in the light of the ongoing Brexit negotiations and the positive influence such organisations can have on securing our industrial future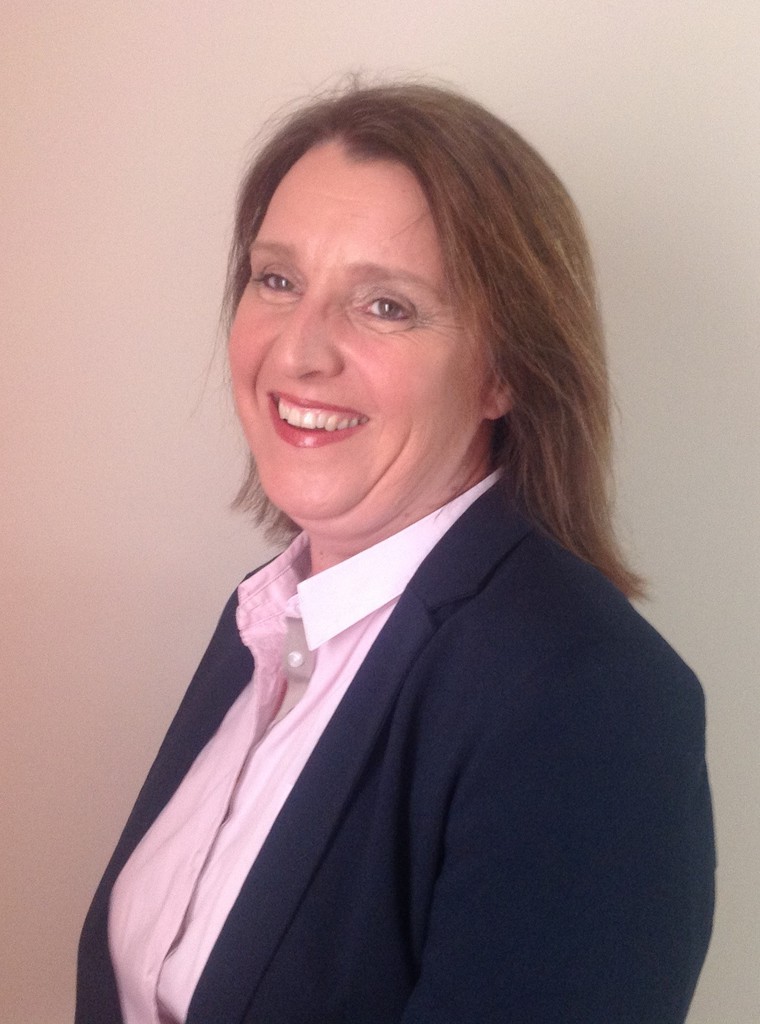 Often considered the backbone of the industrial marketplace, today's trade associations are vital in a climate of change. Such groups are typically founded and funded by businesses that operate in a specific industry and, as such, provide invaluable support and advice to their members and the wider sector in which they operate.
Why join a trade association?
Trade associations are seen as the voice of their sector and are able to represent their members at every level. This provides Government and other authorities with the peace of mind that they are receiving a fully considered view of what is good for the sector. This is an extremely powerful asset for members and as the membership base grows so does the trade association's authority.
This unique position enables the association to offer a wide range of information and services, such as the collation of sensitive information to provide an industry-wide statistical report service, or the management of a consumer code of conduct. Many trade bodies are also instrumental in the formation and dissemination of updates regarding changes in industry technical standards, policy and directives, providing an early warning system with advice on how to deal with any issues that may be encountered as a result.
Associations are often in a position to offer specialist advice, particularly of a technical or legal and commercial nature, which may not be readily available to small and medium sized organisations. Some will also offer a consultancy or an expert witness service on behalf of members if necessary.
Government influence
Trade Associations represent private businesses. It is those private businesses that will create the profits and employment to help secure UK economic growth.
In the current political climate, Government is actively seeking the views of trade bodies, such as BCAS, when considering the best way forward for our industrial and trade strategy.
In representing the interests of its members, an effective association has a good intelligence network. It knows at an early stage which issues are moving up the agenda of policy-makers and also which organisations and individuals are important in the policy making process.
Trade associations' representations to the Government on policy matters are supported with the best available evidence gathered from members. This helps with assessments of the costs and benefits of policy proposals.
Many such organisations work with others to minimise areas of difference and maximise areas of common ground. In particular, Government is seeking the views of the widest cross sector of industry during the Brexit talks and this will see many associations forming alliances, such as the Engineering and Machinery Alliance (EAMA); an 'umbrella' organisation of like-minded associations that represents SME manufacturers.
Reputation, reputation
Many associations require their members to undergo a vetting process before joining and to sign up to a code of practice, with a certain set of minimum standards to which that company is expected to adhere. In addition, most bodies have a complaints' process and can help to ameliorate and resolve any commercial issues between the customer and the member organisation if necessary.
In a climate of change, it is the UK's trade bodies that can help provide stability – advising Government, upholding standards and, ensuring that their members offer a reputable and trustworthy service to their customers.
OTHER ARTICLES IN THIS SECTION