Sump plugs added to aftermarket product range
26 July 2017
Blue Diamond has added sump plugs, or oil drain plugs as they're sometimes known, to its range of automotive aftermarket products.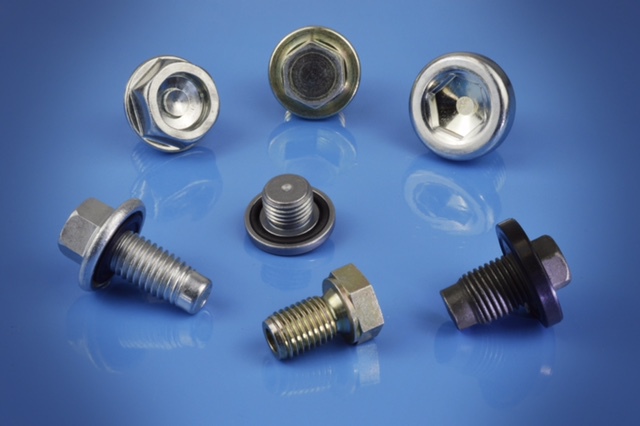 Available off the shelf to suit most vehicle specifications, Blue Diamond can provide sump plugs in thread sizes from M10 to M38, as well as Imperial sizes. Most plugs are manufactured in steel and can be accurately assessed for hardness rating. Finishes include black/grey phosphate, geomet, zinc and clear passivate, black oxide and many more.
Sump plugs can incorporate special features such as internal O-rings, captive washers and rubber overmoulds for improved sealing where required.
Blue Diamond sump plugs are suitable for multiple vehicle interchanges from a wide selection of manufacturers including, but not limited to, BMW, Chrysler, Ford, GM, Honda, Kia, Land Rover, Mazda, Mercedes, Opel, Peugeot, Subaru, Suzuki, Toyota and VW.
OTHER ARTICLES IN THIS SECTION