Home
>
Accreditation for sound absorption testing
Accreditation for sound absorption testing
22 August 2017
BSRIA has extended the scope of its UKAS (United Kingdom Accreditation Service) accreditation to include sound absorption testing in accordance with BS EN ISO 354:2003 and BS EN 11654:1997.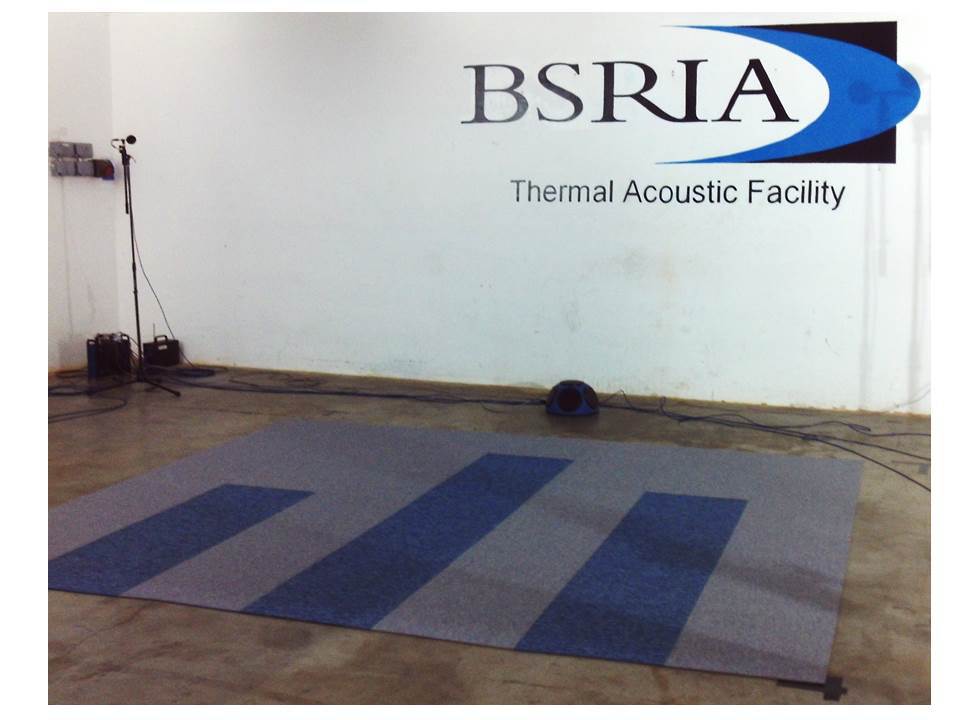 The organisation provides acoustic testing to determine the sound absorption coefficient and rating of sound absorption for a range of materials including: insulation, carpets, wall panels, ceiling tiles and office screens.
BSRIA's UKAS-accredited acoustic testing services also include determination of sound power levels in accordance with BS EN ISO 3741:2010 and BS EN 12102:2013. Testing is carried out in the BSRIA thermally-controlled acoustic facility, which is a 210m3 reverberation chamber.
RELATED ARTICLES
No related articles listed
OTHER ARTICLES IN THIS SECTION