Home
>
Constant Force Spring range from Lee Spring
Constant Force Spring range from Lee Spring
05 September 2017
Constant Force Springs from Lee Spring offer an excellent mechanism for applications where a constant load is required.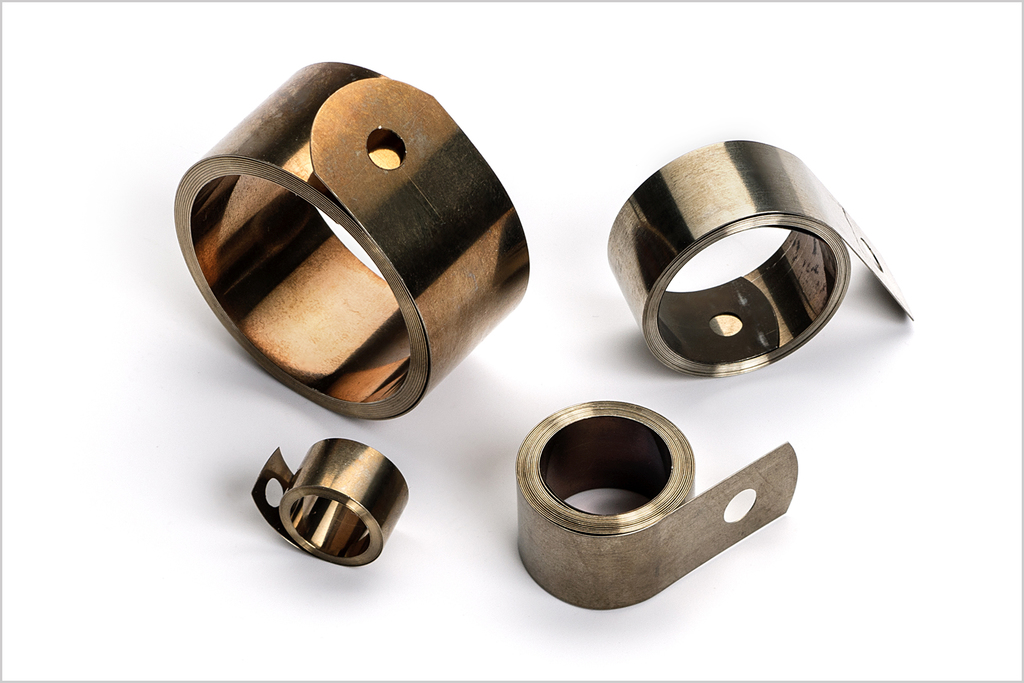 Some of the many applications of constant force springs are in counterbalances, door closers, cable retractors, hose retrievers, tool head returns, cabinet and furniture components, gym equipment, hair dryers, toys, electric motors, appliances, space vehicles, and other long-motion functions.
Lee Spring offer constant force springs in four Life Cycle ranges where each spring is a roll of high yield Type 301 Stainless Steel strip exerting a nearly constant restraining force to resist uncoiling. When the strip is extended, the inherent stress resists the loading force at a nearly constant rate.
Considerable flexibility is possible with constant force springs because the load capacity can be varied by using different mounting configurations such as cavity mounts, multiple spring mounts, etc. Constant force springs are available in a wide variety of sizes and end configurations to suit the design situation.
Further information on Lee Spring products can be found on their website - www.leespring.co.uk or follow them on twitter - https://twitter.com/leespringuk.
RELATED ARTICLES
No related articles listed
OTHER ARTICLES IN THIS SECTION