Home
>
PPMA Show to reveal the best of manufacturing innovation
PPMA Show to reveal the best of manufacturing innovation
05 September 2017
The PPMA Show - 26-28 September 2017, NEC Birmingham - is the UK's unmissable, free-to-attend, processing and packaging machinery exhibition.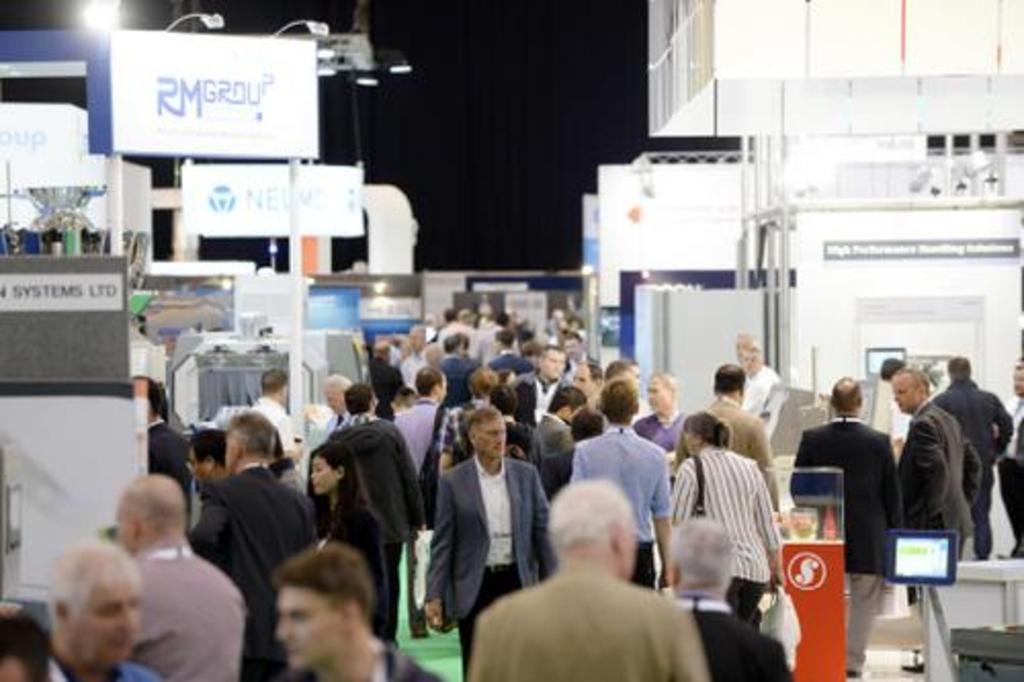 Registration is now open and easier than ever before – taking less than three minutes for attendees to secure their place to join all corners of the industry together under one roof this autumn.
The PPMA Show is organised by the Processing and Packaging Machinery Association (PPMA) which comprises the PPMA, British Automation & Robot Association (BARA) and the UK Industrial Vision Association (UKIVA). Serving manufacturers within the food and beverage, pharmaceutical, personal care and FMCG industries to contract packers and more, the show will offer visitors a chance to see new machinery in action, find inspiration, new ideas and solutions, gain access to potential new suppliers and evaluate and purchase the latest technology as well as talk face-to-face with the industry's leading technical experts.
Building on its reputation as a best-in-class exhibition, the PPMA Show 2017 will feature a new and improved Learning Hub, providing visitors and exhibitors with insights from leading industry experts as well as influential opinion leaders from the wider business world.
A full speaker programme is available here.
Along with insights on leadership skills, the new Learning Hub will also shine a light on a wide range of issues and trends facing the manufacturing sectors. Topics currently under discussion include how businesses are evolving to meet changing market demands, embracing the future of Industry 4.0; the challenges of coding and labelling with details on need-to-know information; and the future of the retail landscape, with experts sharing their views on expected changes and how this will impact the processing and packaging industries. By expanding the focus of the new Learning Hub beyond the traditional manufacturing industries, organisers hope to inspire visitors by providing a new perspective on relevant trends and issues, as well as skills applicable across all industries.
The PPMA Show 2017 will also feature all-new entertainment and interactive features, including a computer-controller goalkeeper, known as RoboKeeper. Described as the World's Best Goalie, the RoboKeeper has already taken on the likes of footballers Lionel Messi and Neymar and will challenge visitors and exhibitors to try and score a goal live at the show. The RoboKeeper uses cutting-edge robotics and vision technology, reacting within fractions of a second, making it almost impossible to score.
To register for your free pass to attend the PPMA Show 2017, please visit http://bit.ly/2pYjGK0.
For more information on the PPMA Show and its new features for this year, please visit http://www.ppmashow.co.uk
RELATED ARTICLES
No related articles listed
OTHER ARTICLES IN THIS SECTION