Home
>
Head of FA to give keynote address at PPMA
Head of FA to give keynote address at PPMA
12 September 2017
Martin Glenn, chief executive of the Football Association (FA), will be a keynote speaker at the PPMA Show 2017, which takes place at the NEC Birmingham from 26th to 28th September.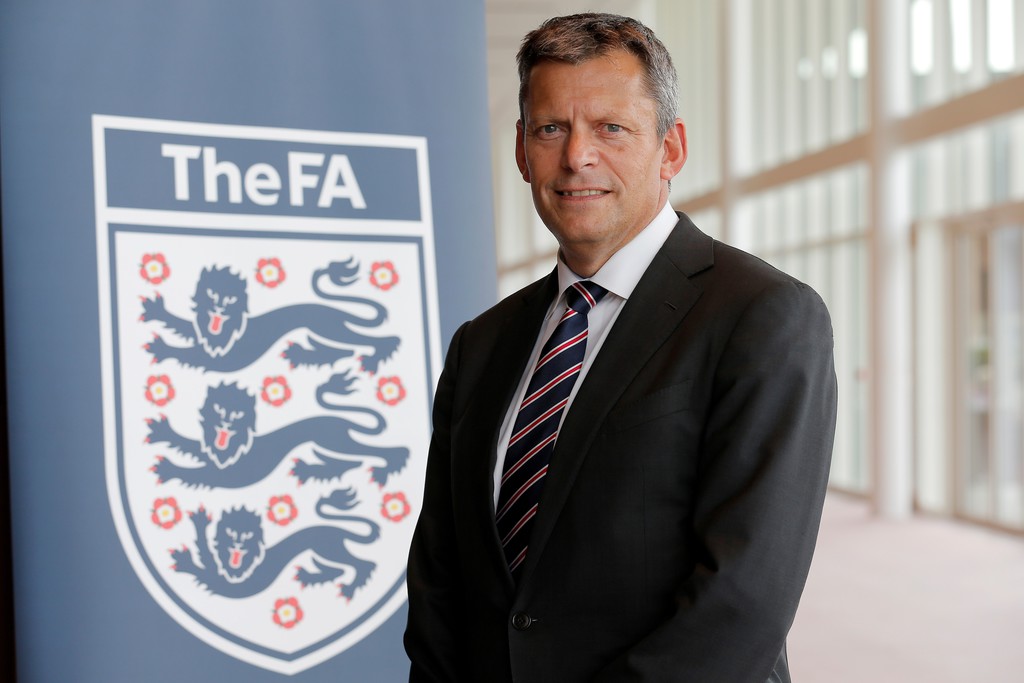 With more than 30-years' experience in the FMCG sector, Glenn will take to the Learning Hub stage on Tuesday 26th September at 11:30-12:00.
He will compare and contrast the worlds of business and football during his speech. Using in-depth case studies and knowledge of the FA, he will explain how passion, innovation and a thorough understanding of technology and the consumer guarantees growth even in mature markets.
Speaking about what his food experience has enabled him to bring to the FA table, Glenn said: "The FA approached me at the end of 2014 because they needed a business guy with a feel for football – I was on the board of Leicester Football Club for five years. Since then I have drawn on my insight into marketplace dynamics gained through my food experience to modernise and restructure the Association.
"The general business principles that run through my strategy to transform it in the long-term translate across to the big strategic issues in packaging, and I'm looking forward to sharing my insights and experience at the PPMA Show 2017."
Glenn is well-equipped to join the conversation on processing and packaging. At the helm of United Biscuits and Walkers, he was responsible for investing in machinery to increase efficiency at manufacturing facilities across Europe. During this time he witnessed the development of certain packaging trends, such as the move towards convenience by making smaller units available and choosing materials with less of an environmental impact.
Such industry trends feature throughout the PPMA Show Learning Hub 2017. From the implications and opportunities of Brexit, IIoT-enabled adaptive packaging to the potential of waste and busting the myths of robotics and automation, the agenda offers a programme of informative and engaging sessions.
RELATED ARTICLES
No related articles listed
OTHER ARTICLES IN THIS SECTION