Latest cameras: One touch automatic level and span adjustment
18 September 2017
Users of the latest FLIR T-Series cameras can now instantly achieve highly accurate thermal images in the field. Models include the FLIR 1-Touch Level/Span that eliminates the need for time-consuming manual adjustment.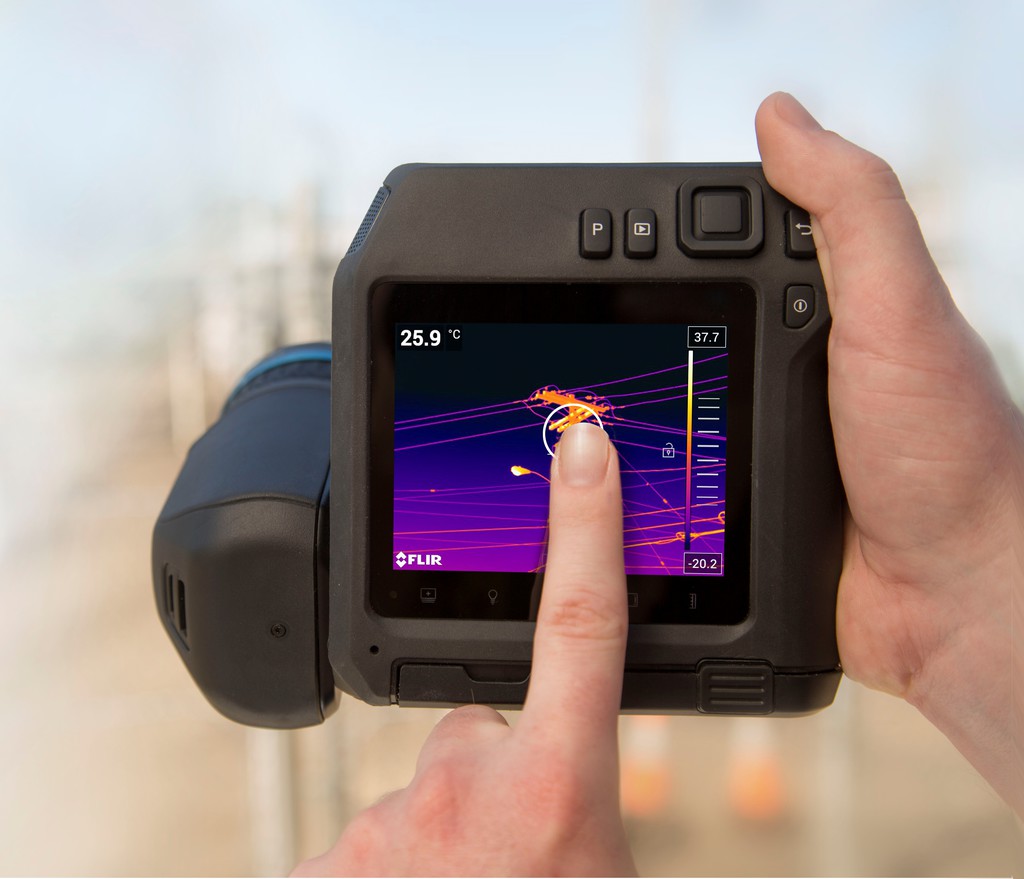 Simply choose a small area of focus in the thermal image, tap the touchscreen and the camera will auto-adjust the level and span based on the thermal contrast in that zone.
Users can home-in on the problem so less important areas are ignored. It's particularly helpful when the target has an opposite extreme temperature in the background, like a boiler or freezer.
OTHER ARTICLES IN THIS SECTION