White paper examines complementary condition monitoring technologies.
12 September 2017
Gill Sensors & Controls has produced a white paper which looks at how oil condition monitoring can complement vibration monitoring to generate a comprehensive view of machinery health.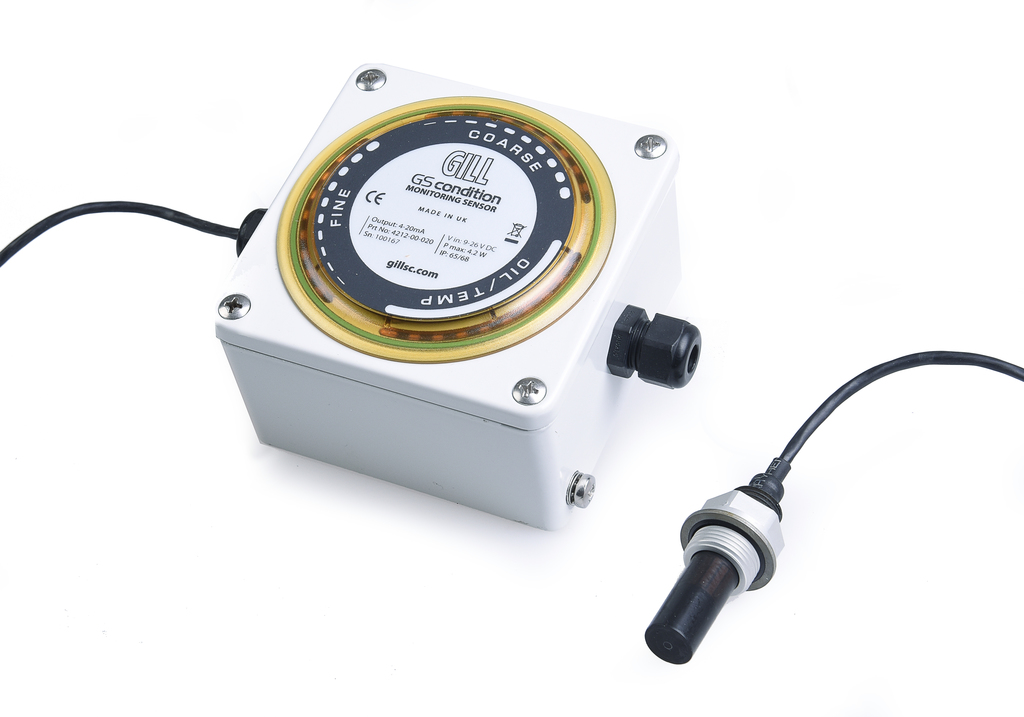 A predictive maintenance strategy can offer additional profit by the seemingly holy grail of reducing maintenance costs while increasing equipment availability.
The strategy relies on measuring the health of the equipment using a number of techniques, including fitting sensors to provide continuous, real-time measurement of equipment for potential problems.
Vibration monitoring is one of the most commonly used technologies and in its whitepaper, Gill examines how partnering oil condition sensors alongside vibration measurement can provide engineers with a comprehensive picture of machinery health.
This approach provides an insight into the five primary root causes of machine failure; balance, alignment, looseness, lubricant quality and contamination.
The conclusion of the whitepaper? Vibration and oil debris are complementary, not competitive.
OTHER ARTICLES IN THIS SECTION