Coriolis flow meter
18 September 2017
New from Omega, the FMC-5000 Series of Coriolis flow meters are designed to meet the challenges of measuring mass fluids that can be corrosive or difficult to measure.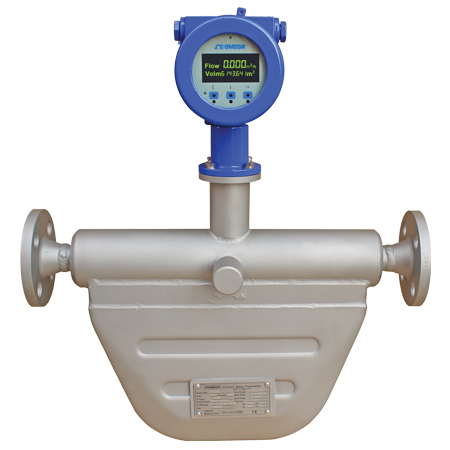 Omega says it is possible to optimise plant efficiency over a wide flow range from this single meter with high accuracy and simple installation.
Applications include flow measurements and custody transfer in industries such as petroleum, petrochemical, chemical, pharmaceutical, pulp and paper, food and dairy and more. The FMC-5000 is a rugged meter with no moving parts, resulting in minimal maintenance requirements.
For the full specification, please go to: http://www.omega.co.uk/pptst/FMC-5000.html
OTHER ARTICLES IN THIS SECTION