Cleanroom timescale reduction
24 September 2017
By using the latest advances in Building Information Modelling (BIM) and off-site construction techniques, Connect 2 Cleanrooms' methodology can potentially deliver a 30-50% timescale reduction to a cleanroom project.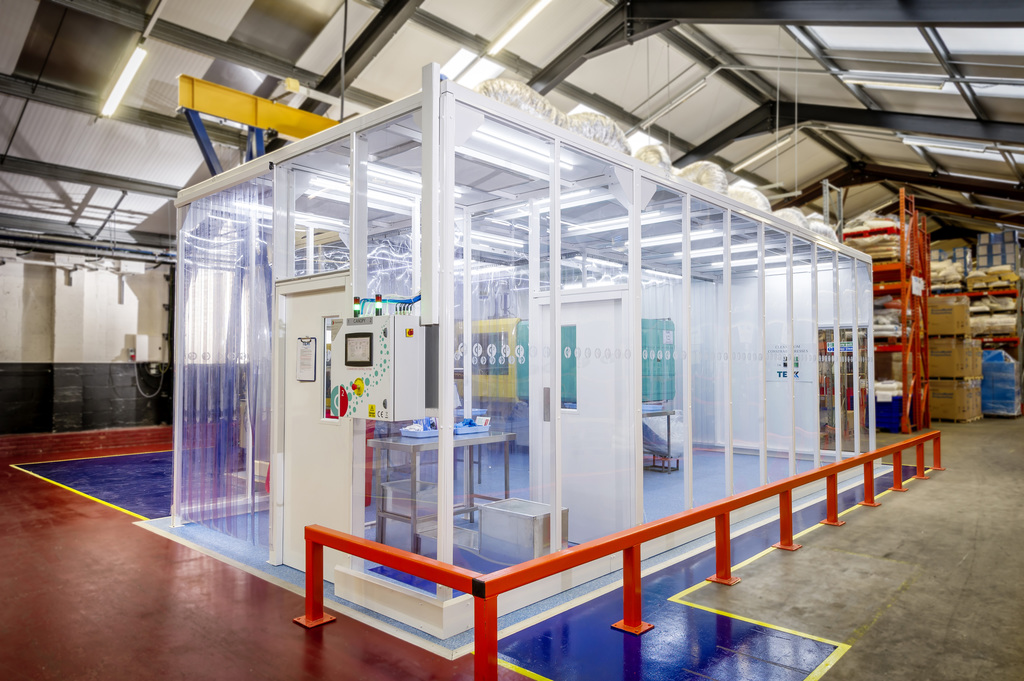 Offsite construction delivers a consistent cleanroom environment, with 100% personalisation. It also has the added benefit of a 'clean' on site assembly, as every component is pre-engineered.
A challenge for offsite construction is adapting the cleanroom to fit within existing buildings and structural layouts. Connect 2 Cleanrooms use BIM techniques such as point cloud 3D scanning; ensuring connecting interfaces between the cleanroom and building are managed to precise tolerances.
Each cleanroom is designed specifically around organisations' production environments, to protect processes from airborne contamination. Visitors to Advanced Engineering can discover its scalable cleanroom design options, such as hardwall, softwall and panel system wall construction.
How can offsite construction benefit a cleanroom project?
Decreased construction time on site
Increased quality
Reduced snagging
Less business disruption / downtime
Reduction in waste 20% - 40% (WRAP 2008)
Stand B50.
OTHER ARTICLES IN THIS SECTION