Evaporative humidifier
23 September 2017
Humidity Solutions has introduced the Neptronic SKV evaporative humidifier to its range of humidification products. The SKV evaporative humidifier features very low energy consumption (<1kW) with the potential for up to 12°C of evaporative (adiabatic) 'free cooling'.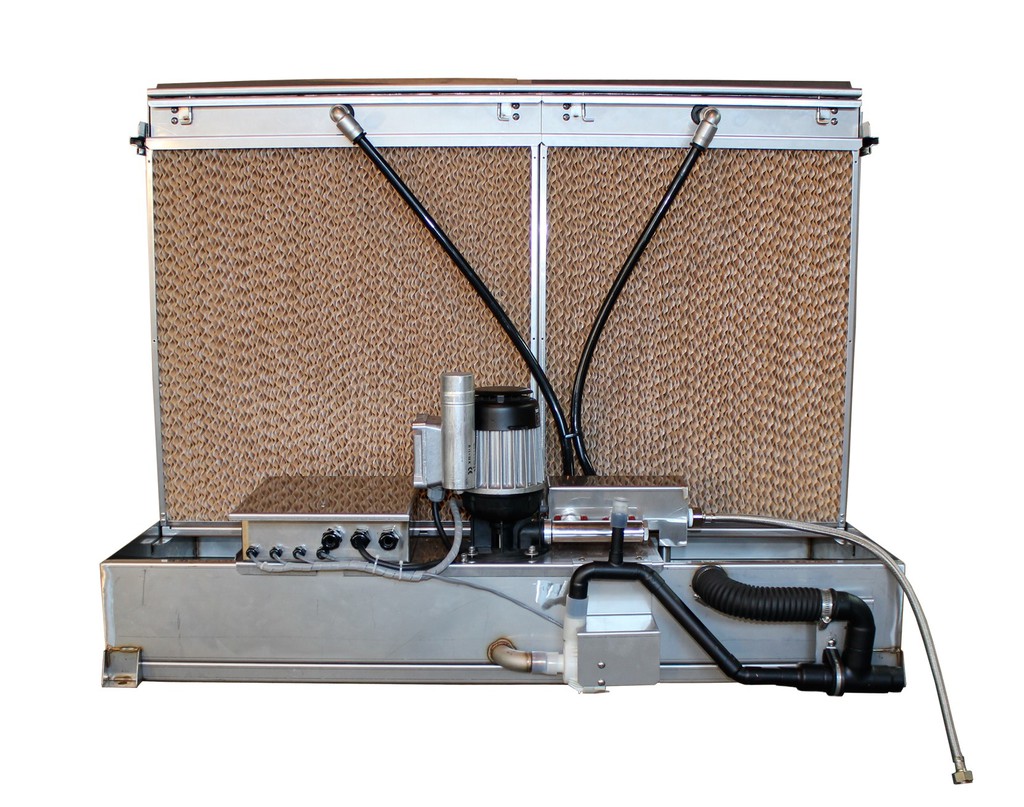 The SKV works by introducing water to the top of an evaporative module, so that the water flows down wet media. Warm air is passed through the wet media, and moisture evaporates into the air to increase humidity.
SKV humidifiers are installed in supply ductwork and can be customised to the exact duct measurements to minimise the need for blanking plates. Installation is very straightforward, requiring a water and power supply, drainage and low voltage control cabling. The SKV has also been designed to facilitate maintenance with easy access to components.
The corrugated inorganic design of the media maximises the surface area for water absorption. The water is pre-treated by passing through a silver ion cartridge to prevent microbial growth before passing through staging valves which provide up to five stages for accurate control, whilst the onboard controller offers a wide range of control and diagnostic functions.
OTHER ARTICLES IN THIS SECTION