Ductwork matters
17 October 2017
Minimising fire risk, maximising hygiene and functionality are all good reasons to ensure a building's ductwork is effectively maintained and cleaned on a regular basis. A new Loss Prevention Standard (LPS 2084) seeks to minimise fire risk from ducting.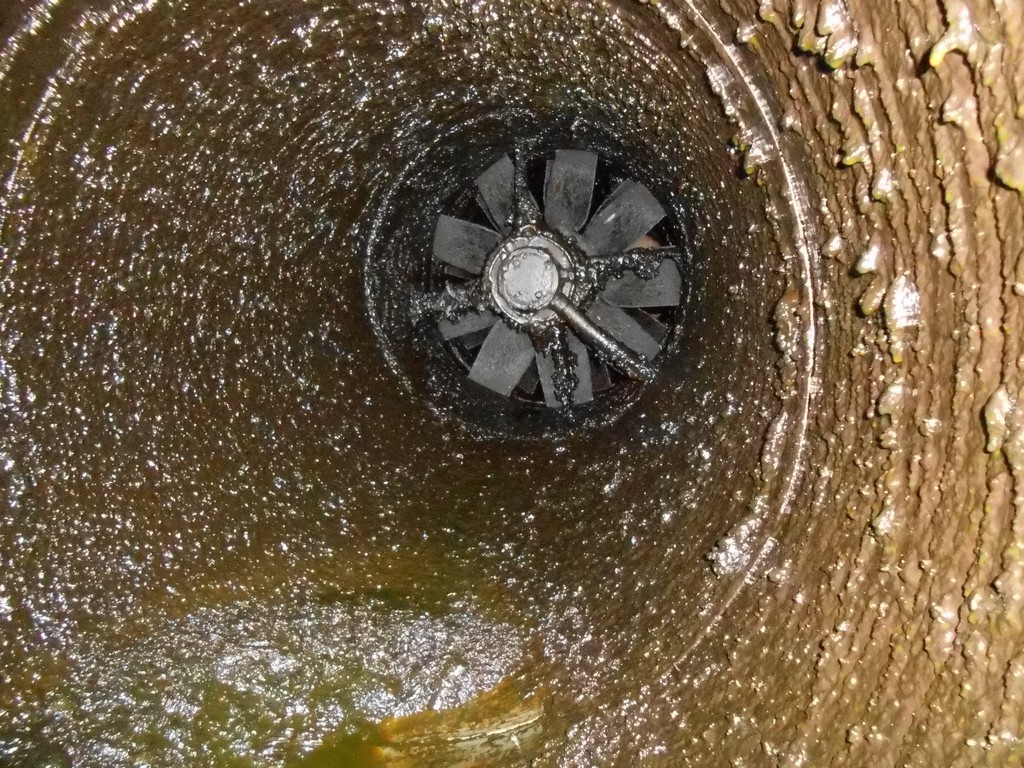 In response to the issues caused by ineffective cleaning and maintenance, BRE Global has launched a new standard. LPS 2084 defines the LPCB requirements for the approval of companies carrying out inspection, cleaning and maintenance of ductwork systems that may be contaminated with combustible deposits. The standard was launched in May 2017, and already 10 companies have applied to join the scheme.
Using a company certified to LPS 2084 gives clients the assurance that the cleaning and maintenance of their ductwork systems has been carried out correctly. Certified companies with LPS 2084 have to:
• Meet the requirements of the client contract
• Document and report correctly
• Identify and record areas of limited access where inspection, cleaning and maintenance are impractical and communicate these limitations to the client
• Provide recommendations for access improvements to better facilitate the ongoing cleaning and maintenance of the ductwork system.
The Regulatory Reform (Fire Safety) Order 2005 requires that a fire risk assessment is undertaken. This means that the building's owner or workplace manager must nominate a responsible person to identify all possible sources of fire and eliminate, or at least minimise the risk, to the building?s occupants.
Regular effective kitchen extraction cleaning is imperative to ensure the safety of the building and its occupants and reduce the risk of a fire caused by grease build-up in the extraction system. If left, grease will become baked on and carbonised making it extremely difficult to remove, reducing the effectiveness of the extraction system, potentially shortening the life of the fan and creating a serious fire hazard that may propagate around the building in question.
BRE Global believes LPS 2084 is of great importance in an industry with little regulation. It says certified companies are audited on an ongoing, regular basis to ensure that they continue to adhere to the requirements of the standard. The auditors check records and supporting documentation covering the contract itself, storage and handling of cleaning materials and their disposal, training, and so on.
Specifying LPCB-approved products and services enables the responsible person to reduce risk by showing due-diligence in the selection of products and services that can be trusted to perform as specified.
MORE FROM THIS COMPANY
No related articles listed
RELATED ARTICLES
No related articles listed
OTHER ARTICLES IN THIS SECTION