High performance hoist & angular travel drives
26 September 2017
With its new GHX-Series ABM Greiffenberger has developed new powerful and energy efficient hoist gear drives with outstanding overall energy efficiency. In addition new angular travel drives provide a new option for crane builders.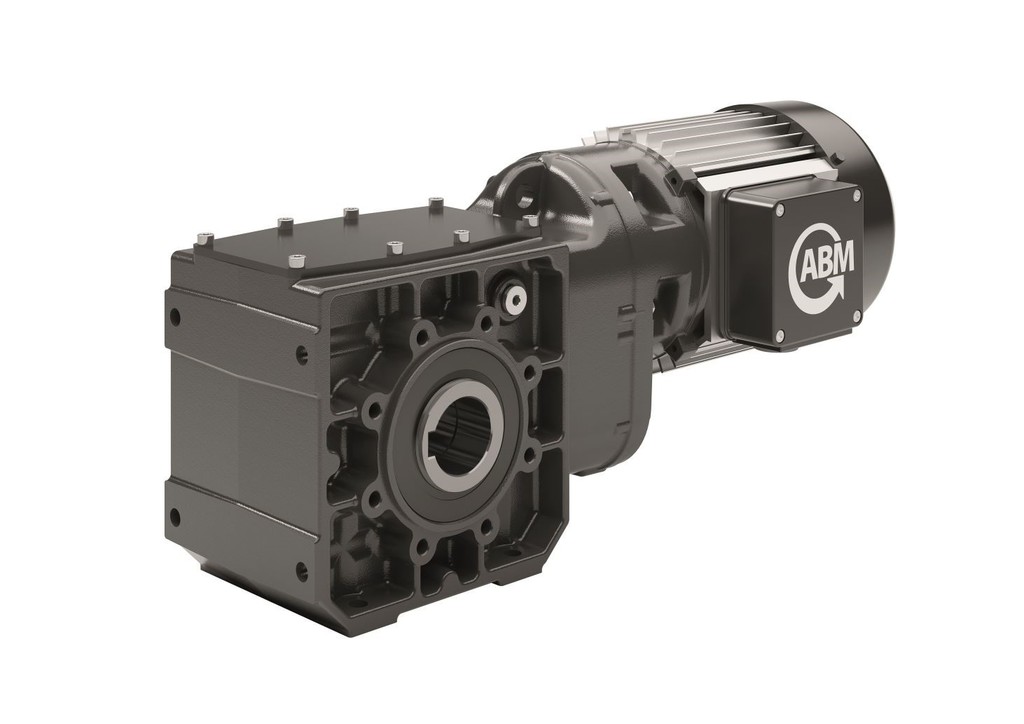 Compared with previous hoist gear drives the new series expand the possible range of use with larger center to center distances. The new GHX 63 allows the installation of wire rope drums with a diameter of up to 270 mm and the GHX 125 even up to 325 mm increasing the design flexibility for crane builders.
In addition to hoist drives and motors, travel drives from ABM Greiffenberger combine to ready to mount system solutions. Travel and trolley drives are available as helical/straight shaft gearbox (G-Series), parallel/hollow shaft gearbox (FGA-Series) and now new as angular gearbox (KG-Series) versions, all with integrated safety brakes.
OTHER ARTICLES IN THIS SECTION