Keeping the drinks flowing
21 September 2017
Following a successful line move from Chelmsford to Leeds, Britvic selected Colwall Conveyor Systems (CCS) to solve a logistical and handling problem at its Swinnow Lane factory.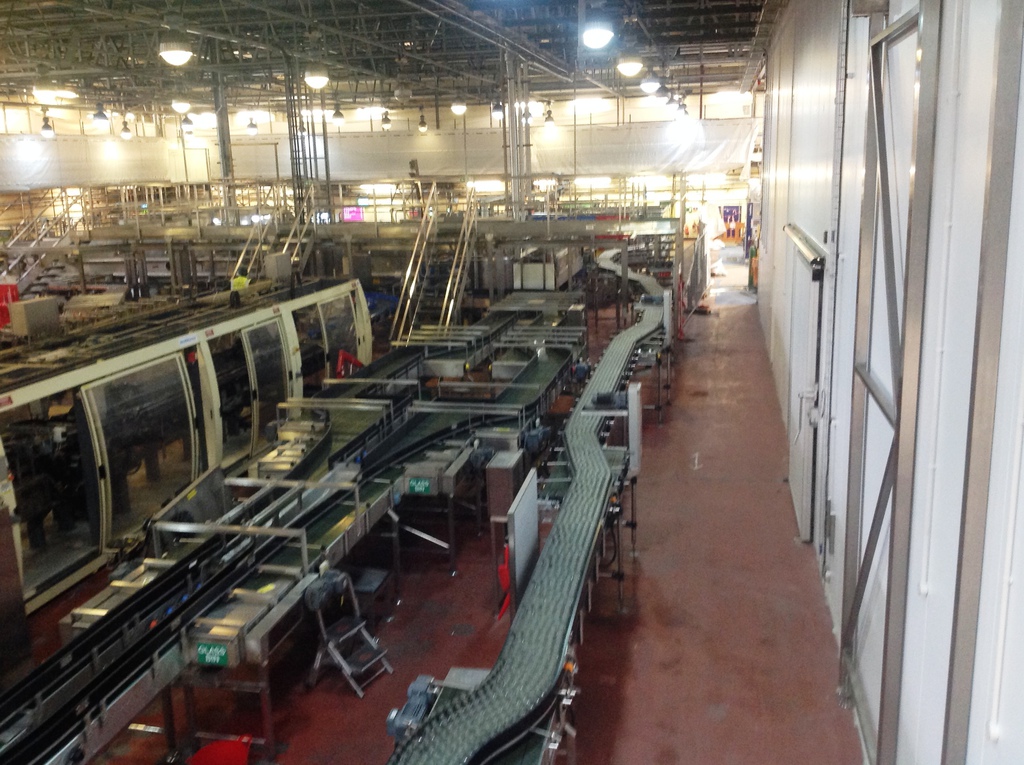 To create an enclosed area for a new high-speed filling line, Britvic required an existing production line to be re-planned and moved to create a 2m access aisle between equipment and a new partitioning wall, enabling packaging materials to be delivered to the existing Line 1.
Headed up by directors Steve Dudley and Trevor Harris, CCS created space for an access aisle, manufactured and installed several conveyors and made modifications to the Britvic plant in order to complete the project. This included relocation of a spiral conveyor, manufacturing and installing new access stairs and gantry platforms.
This project was redesigned in-house in conjunction with the Britvic team. Close communication was essential as all work had to be completed prior to the installation of the new filling line. The install process went smoothly and Britvic is very satisfied with the result.
OTHER ARTICLES IN THIS SECTION