Hygienic and efficient motor solutions
21 September 2017
Lafert's 'Marlin' stainless steel motors are designed specifically to meet the essential hygiene requirements of the food, drink and pharmaceutical industries. They will be on display at the PPMA Show, on Stand No. A24 together with examples of the company's IE2, IE3, IE4 and IE5 compliant motors, single phase and brake motors plus a sample range of customised solutions.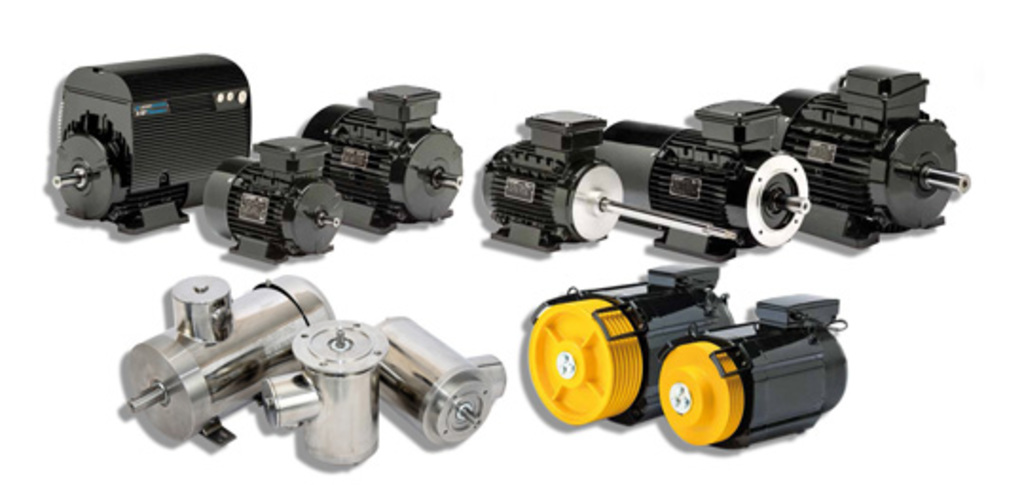 The 'Marlin' IP66 stainless steel motors from Lafert are proven to save money through reduced failures and consequent downtime and engineering costs. They are smooth bodied with no crevices/recesses to capture and harbour material build-up to cause hygiene issues. They will not rust and have no paint to flake-off thereby helping to minimise contamination risks. Being IP66 rated the motors can be high-pressure hose cleaned promoting easy, effective cleaning.
Permanent magnet high performance motors deliver superior performance and through greater energy efficiency they offer compliance to IE4 and IE5 offering huge benefits in reduced running costs. In addition, they offer a significant reduction in weight and size (by up to 2 frame sizes). Adopting them into machine/system designs now achieves a degree of future proofing to avoid expensive redesigns later. They can be supplied either as stand-alone units or with built-in inverter control.
Non-standard designs are the norm for Lafert, with over 90% of motors being custom-engineered to meet customers' specific requirements. These include a multitude of combinations of special shafts, flanges, windings, mountings etc.
Brian Bannister, Motor Specialist
Lafert Electric Motors Ltd
Unit 17 Orion Way, Crewe, Cheshire CW1 6NG
Tel: 01270 270022
Fax: 01270 270023
Email lafertuk@lafert.com
Stand No. A24
OTHER ARTICLES IN THIS SECTION