Home
>
Internet of Things cyber security event
Internet of Things cyber security event
25 September 2017
Advice on protecting against hacks at Reading conference in October.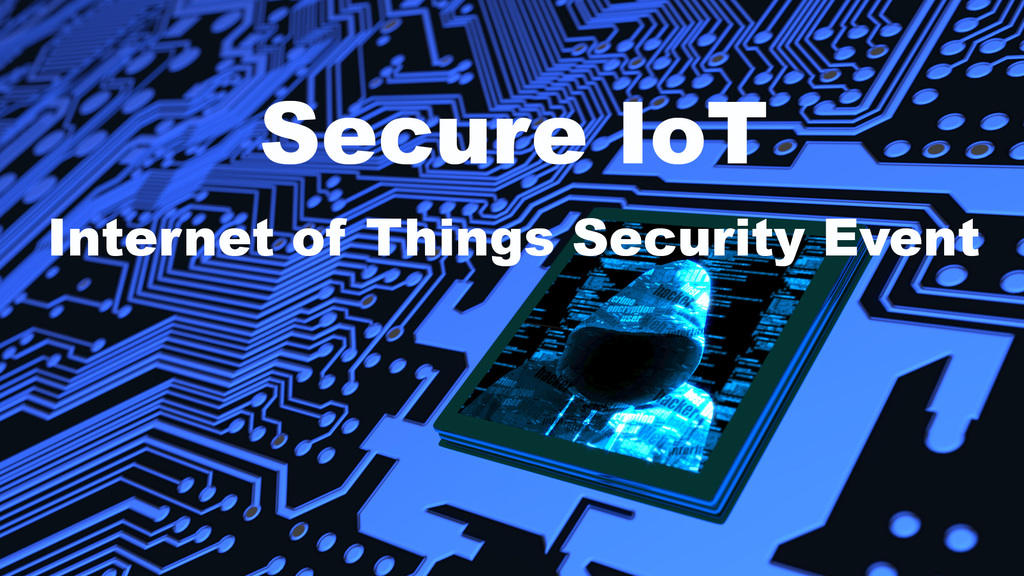 Cyber security is a concern due to the ever-increasing number of attacks by hackers on SCADA, Industrial Control and Building Management Systems and networks of: utilities, energy sector, production, manufacturing, plant, process and control companies e.g.:
2014 - A hack attack caused massive damage at a German Steel plant
2015 - A cyber-attack on Ukrainian electricity distribution companies caused a major power outage, with disruption to over 50 substations
2016 - Hackers infiltrated a water utility's control system and changed the levels of chemicals being used to treat tap water. A massive Internet attack which caused outages for many Web sites (including Twitter, Amazon, Spotify and Netflix) was launched with the help of hacked "Internet of Things" (IoT) devices, such as CCTV digital video recorders.
2017 - NHS hit by massive ransomware attack. Research Trend Micro revealed 83,000 industrial robots are 'exposed' to the public-facing internet, of which thousands are not protected with authentication. A Freedom of Information request reveals a third of national critical infrastructure organisations have not met basic cybersecurity standards issued by the UK government.
To gain an understanding of the potential threats and risks to your organisation and security best practice meet leading cybersecurity experts from: Arm, Cisco, Device Authority, IBM, Microsoft, Pen Test Partners, Trustwave, T&VS, UL & University of Southampton.
Secure Internet of Things
Tue 17 October 2017
09:30 – 17:30
Green Park Conference Centre
100 Longwater Avenue
Green Park
Reading
RG2 6GP
IPE subscribers can use the code IPESIOT to get 15% off the standard (£70 +VAT) ticket price at Eventbrite
https://www.eventbrite.co.uk/e/secure-internet-of-things-tickets-34656095314
MORE FROM THIS COMPANY
No related articles listed
RELATED ARTICLES
No related articles listed
OTHER ARTICLES IN THIS SECTION