Non-invasive compressed air flow measurement
28 September 2017
The UK beet sugar industry is committed to achieving a 30% reduction in the amount of energy used to manufacture each tonne of granulated sugar by 2020. In a drive to use energy as efficiently as possible, there is a focus on the compressed air supply. A portable Fluxus G601 CA Energy ultrasonic flowmeter provides engineers with a tool for tapping efficiency potential using measurement technology.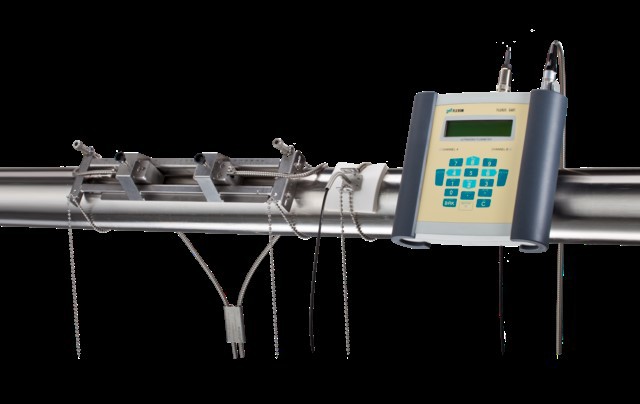 Since clamp-on ultrasonic transducers are simply mounted on the outside of the pipeline, measurements do not affect normal plant operation in any way. The ability to measure quantities of compressed air drawn off by individual consumers and the ability to trace leakages form the basis for optimising the compressed air supply.
In addition, the Fluxus G601 CA Energy can be used for simple flow measurements of liquids and heat flow rates.
OTHER ARTICLES IN THIS SECTION