Collision warning system
26 September 2017
Collision Sentry, the collision warning system from Sentry Protection Products, is making noise – literally. With the recent addition of a sound alert to the award-winning product, Collision Sentry now delivers a one-two punch when it comes to warning of impending collisions.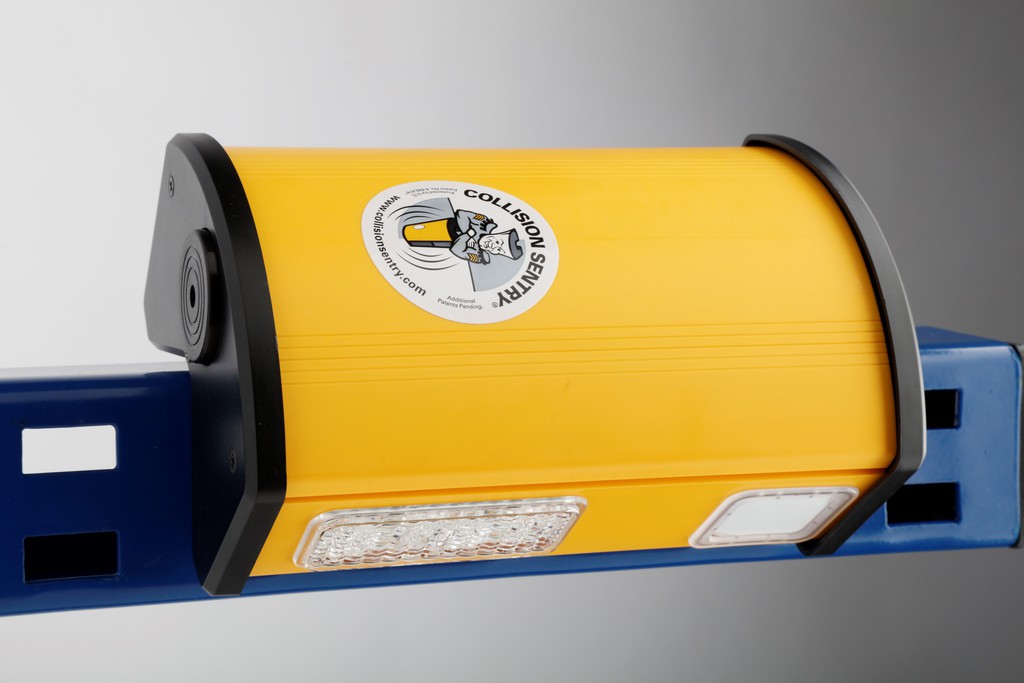 Collision Sentry creates a safer working environment by reducing or eliminating "blind corner" collisions that occur when forklift traffic and pedestrian traffic intersect. When motion is detected on both sides of the corner, creating conditions for an accident, the Collision Sentry sends a visual and audible alert to warn of approaching traffic; stopping accidents before they happen.
The product ships with the sound activated but customers have the option to regulate the volume or turn off the sound completely by adjusting internal switches. To prevent the sound becoming "white noise", the alarm pitch is programmed to be clearly heard within the corner protection zone.
LED lights are positioned for maximum visibility, focusing the beam toward areas where it is best seen. The lens concentrates and increases the beam's intensity anywhere from five to 20 times without compromising energy efficiency.
OTHER ARTICLES IN THIS SECTION