Home
>
EEF welcomes transition avoiding cliff edge
EEF welcomes transition avoiding cliff edge
25 September 2017
Terry Scuoler, chief executive of EEF, the manufacturers' organisation, reacted to The Prime Minister, Rt Hon Theresa May MP, recent speech in Florence.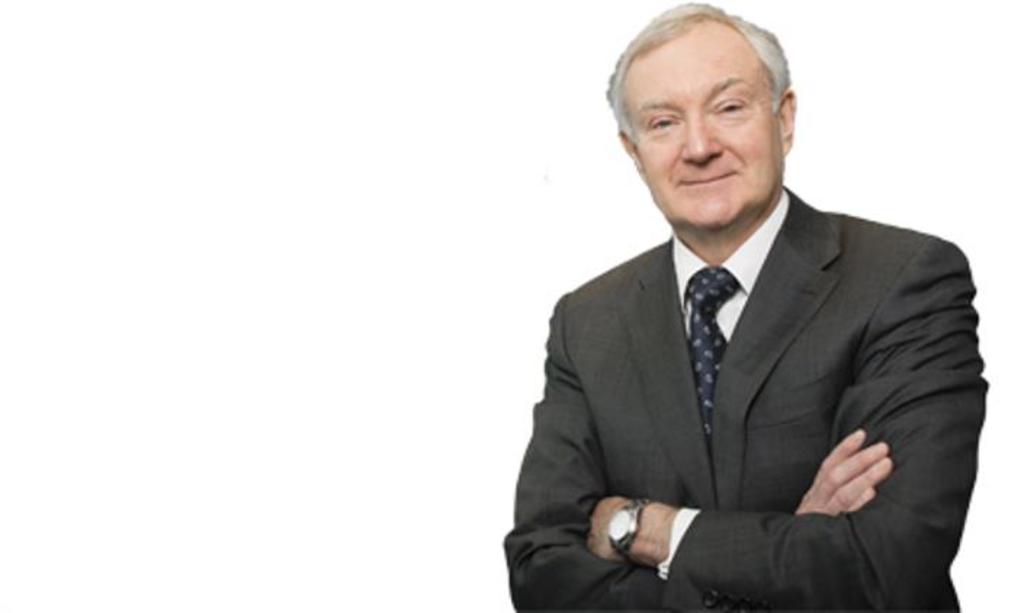 Prime Minister Theresa May set out how the aim for the UK to have a two year transition period post 2019 and leaving Brexit.
"This is a welcome step forward which shows the Government is addressing business' key requirement for a smooth transition. We have been pressing for clarity and some common sense and the Prime Minister has responded to this in a positive manner," says Terry Scuoler, chief executive of EEF.
"A sensible transition period avoiding a cliff edge and two sets of change for companies and, which maintains a stability from a business perspective, is something companies will welcome. What business wants to see now as talks progress are positive negotiations towards a final deal that involve as much tariff free and frictionless trade between the UK and the EU as possible.
"We also welcome the time of the debate and a willingness to continue to support and fund joint initiatives on research and education which have had proven benefits for UK science and business.
"In the same way the Prime Minister's strong support for maintaining close security ties with our partners sends out the right signal and is welcomed by business here and in Europe."
RELATED ARTICLES
No related articles listed
OTHER ARTICLES IN THIS SECTION