Bearing manufacturer celebrates 30 years with UK distributor
28 September 2017
Japanese bearing manufacturer, Sapporo Precision, recently visited its official UK distributor of EZO bearings, SMB Bearings, to celebrate a 30 year partnership.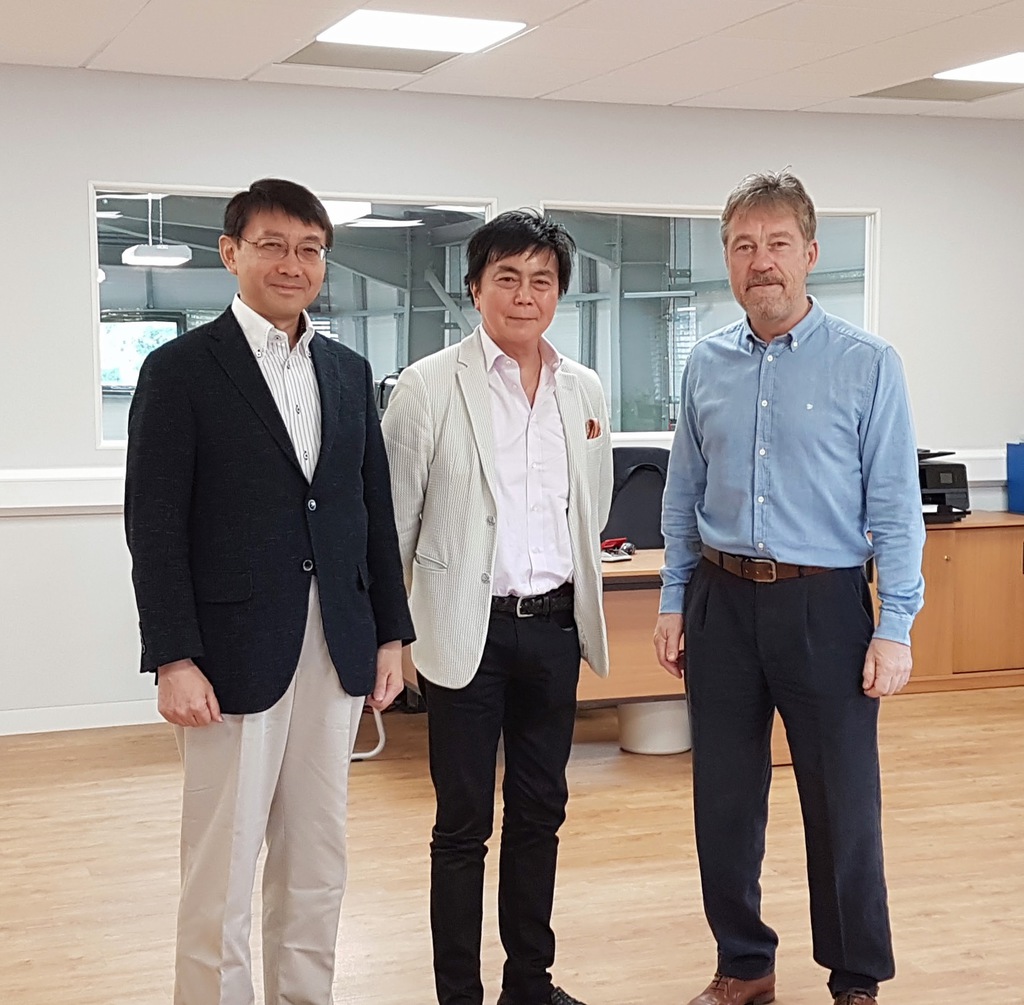 Mr Kobayashi, president of Sapporo Precision, and son of Sapporo Precision founder, visited the site in September, along with Mr Aicha, the operations manager, to meet the SMB bearings team, see the new headquarters and reflect on the past 30 years of success.
"This visit was a great opportunity to celebrate the success we've had selling EZO bearings over the last 30 years," explained Chris Johnson, managing director at SMB Bearings. "EZO bearings have proved very popular with our customers, so much so that we actually had to relocate to larger premises in 2015 to house the full EZO range. We put this popularity down to the consistent quality of EZO bearings that our customers depend on time and time again.
"For this reason, we've never been tempted to take on any other precision bearing manufacturer apart from Sapporo Precision, it just wouldn't make sense. Our customers rely on EZO standards for their applications, using these bearing without feeling the need to quality check the batch."
Sapporo Precision's range of bearings covers miniature bearings, thin section bearings and stainless steel bearings. The company's EZO brand guarantees a high precision product thanks to advanced production techniques and the high levels of quality control. These bearings are used in applications including, but not limited to, aerospace, medical, machine tools, inverters, instrumentation, food processing and robotics.
OTHER ARTICLES IN THIS SECTION